21.02 Kl. 18.00
Women on the Verge: Lisa Cholodenko's High Art
Husets Biograf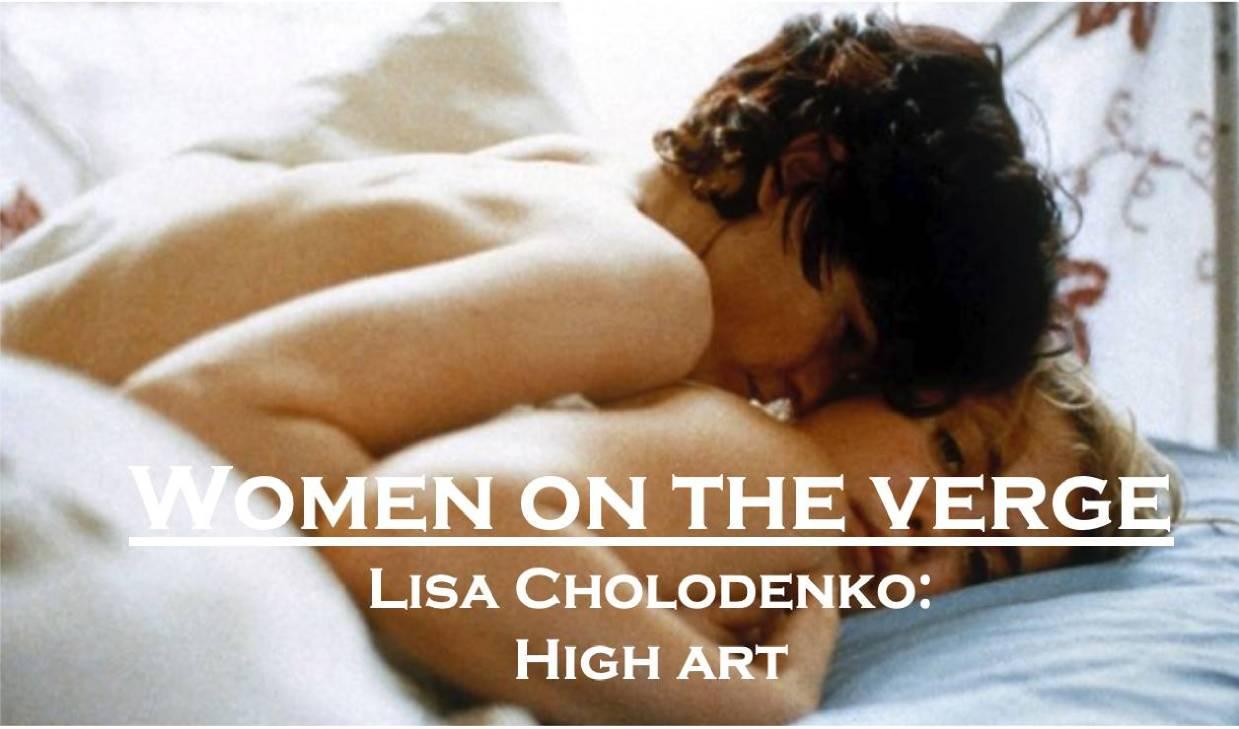 WOMEN ON THE VERGE 
…of despair, self-discovery, self-destruction, subversion, insanity, isolation – on the verge of tears, of freedom, of "a nervous breakdown". WOMEN ON THE VERGE presents four bold and original films that explore the chaos and complexities of mental illness, existentialism, and impulses for self-destruction. These are films about women, made by women. 
*RESERVATIONS can be made via husetsbio.reservation@mail.dk. Please include "COPPOLA" and the number of reservations desired in the subject line of your e-mail, and you will receive a quick confirmation with further info. If you have other questions contact Ebba at ebba.wester11@gmail.com or Jack at jack.stevenson@mail.dk
18.30 = CAFÉ & TICKET COUNTER opens / We have free (unnumbered) seating / Please remember we only accept cash and Mobile Pay / Tickets are 50 kr.
19:30 = Introduction by [Coming soon]
HIGH ART, dir. Lisa Cholodenko, 1998
"Young Syd (Radha Mitchell) has a sweet gig at a posh art-photography magazine, a little corner of New York to call home, and a live-in boyfriend, but a chance encounter with her upstairs neighbor, the reclusive photographer Lucy Berliner (Ally Sheedy), and her live-in girlfriend (Patricia Clarkson), leads Syd off the beaten path, as a new friendship turns towards something else. The feature debut of Lisa Cholodenko (The Kids Are All Right), High Art cleaned up at Sundance." – The Metrograph.
WOMEN ON THE VERGE future screenings:
March 21 – JANE CAMPION's Sweetie (1989)
April 11 – SUSAN SEIDELMAN's Smithereens (1982)
21.02 Kl. 19.00 / Dør Kl. 18.00
Women on the Verge: Lisa Cholodenko's High Art
Husets Biograf