30.03 Kl. 18.30
Vintage Burlesque live & on film
Husets Biograf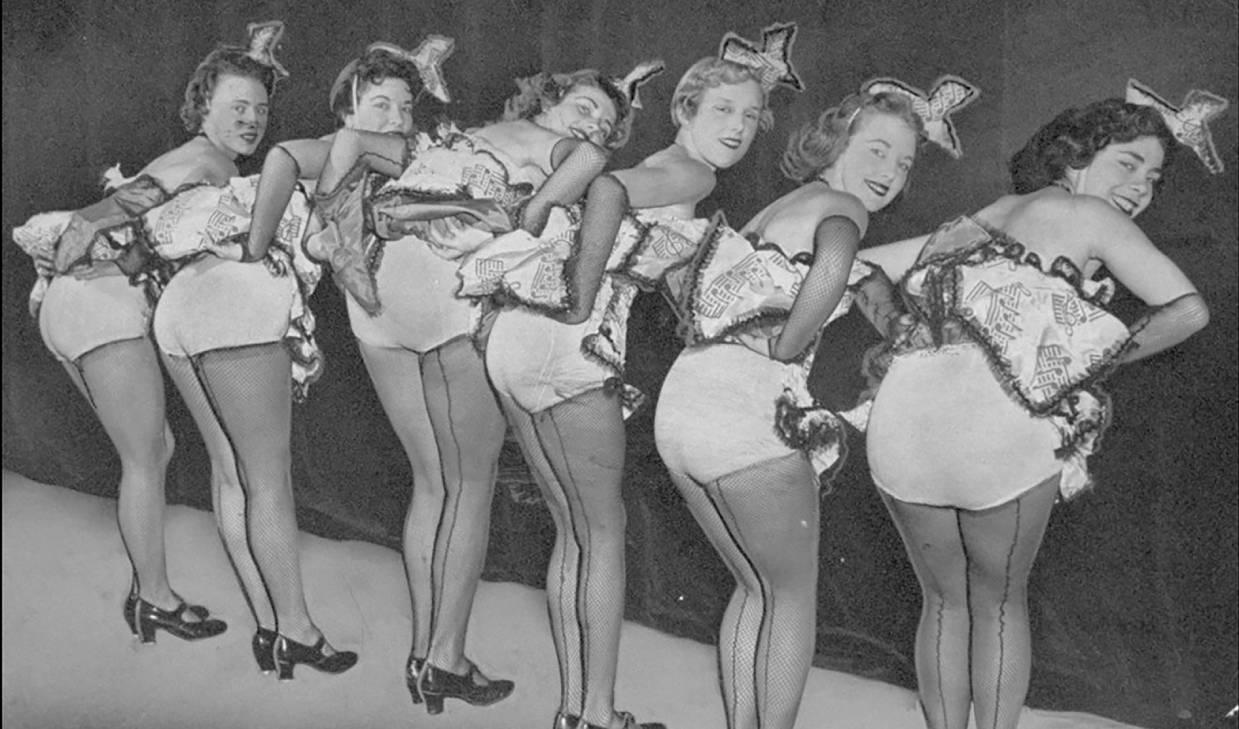 VINTAGE BURLESQUE live & on film: Tonight´s program offers a mix of live Burlesque acts, belly dancing, tap dancing, live hot jazz and 16 mm films in the tradition of old-time variety shows practiced in American in the 20s and 30s. Featuring Porcelina Rose, Sophie Sioux, Momo Lamarr, the Kitkaters, Leylah and Salazar Tic Toc & his Kinky Syncopators (aka The Lindy Syncopators). The band will perform live to a backdrop of racy erotic films from the 30's that offer occasional glimpses of explicit imagery. Expect some spicy entertainment in the old-time tradition in the cozy and eccentric confines of Denmark's most unusual movie theater.
*RESERVATIONS can be made via husetsbio.reservation@mail.dk. Please include "BURLESQUE" and the number of reservations desired in the subject line of your e-mail, and you will receive a quick confirmation with further info. If you have other questions contact Jack, our house manager, at jack.stevenson@mail.dk, or via 20297013 as a second option. No SMS.
18:30 = CAFÉ AREA OPENS / We have free (unnumbered) seating / Please remember we only accept cash and Mobile Pay / Tickets are 80kr.
19:30 = FILM: "THE HYPNOTIST" 45 min.
20.15 = (approx.) INTERMISSION
20.45 = (approx.) LIVE ACTS
22.00 = CAFE LOUNGE OPEN UNTIL 23:30
30.03 Kl. 19.30 / Dør Kl. 18.30
Vintage Burlesque live & on film
Husets Biograf