04.04 Kl. 18.30
Video Store Classics: 'Fortress'
Husets Biograf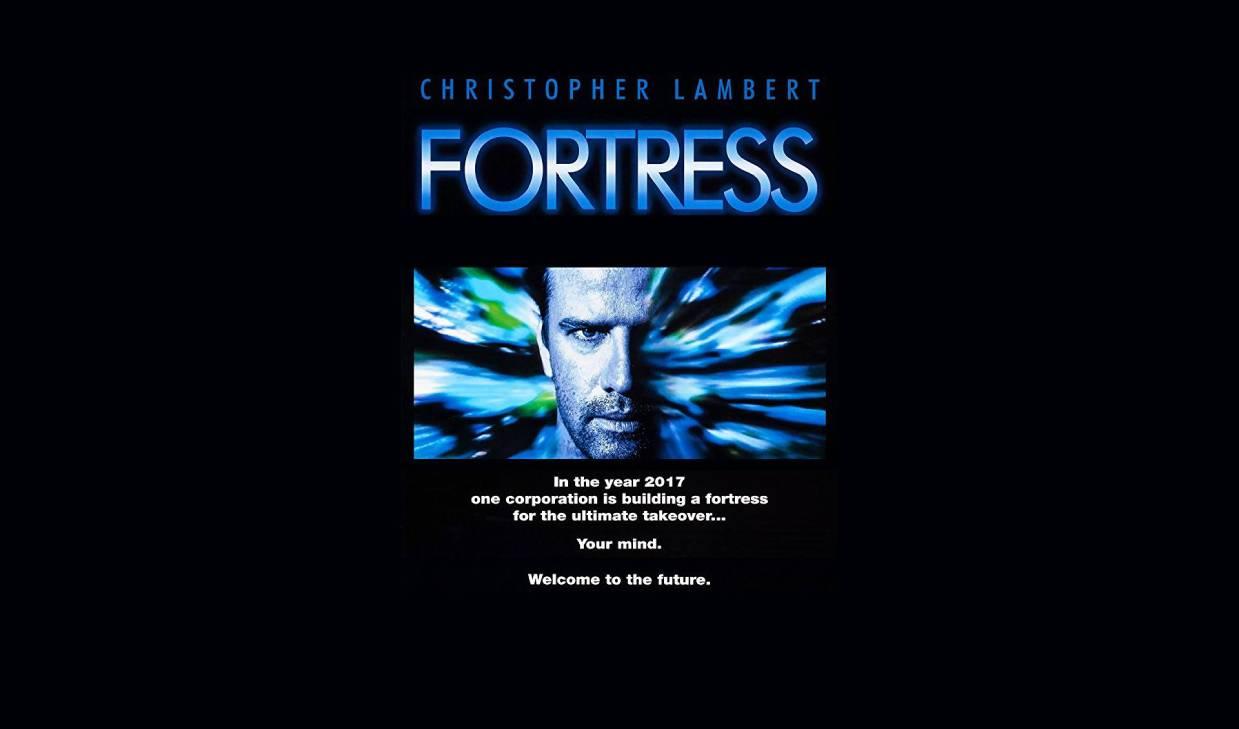 Before the dark time of streaming, there was a glorious age! An age of discovery where you could walk into your local video rental store and find weird and wonderful stuff among the latest blockbusters and mainstream movies. Movies that for the most part had theatrical releases, but had settled into a life as "filler" side by side with supposedly better movies.
Some of these movies have become almost obscure today, but fear not! We're here to remind you, and will be screening four great movies that you could find in almost any video store in the 80's and early 90's.
*RESERVATIONS can be made via husetsbio.reservation@mail.dk. Please include "FORTRESS" and the number of reservations desired in the subject line of your e-mail, and you will receive a quick confirmation with further info. If you have other questions contact Jack, our house manager, at jack.stevenson@mail.dk, or via 20297013 as a second option. No SMS.
18.30 = CAFÉ & TICKET COUNTER opens / We have free (unnumbered) seating / Please remember we only accept cash and Mobile Pay / Tickets are 50 kr.
19.30 = FORTRESS, 1992, dir. Stuart Gordon, 95 min. / After losing their first baby, John and Karen Brennick dare to have another. Caught trying to cross the border, the ex-war hero and his pregnant wife are sentenced to a sadistic futuristic prison buried 33 stories beneath the earth. Computers control inmates' bodies and minds, and newborn infants are being used to create a new breed of human robots. No one has ever gotten out alive. But not even the most overwhelming technology can extinguish one man's passionate love for his wife and child. Starring Christopher Lambert (Highlander, Subway), Kurtwood Smith (RoboCop), Clifton Collins Jr. (Westworld), Lincoln Kilpatrick (The Omega Man, Soylent Green), and Jeffrey Combs (Re-Animator, The Frighteners).
04.04 Kl. 19.30 / Dør Kl. 18.30
Video Store Classics: 'Fortress'
Husets Biograf