10.03 Kl. 18.30
The Station Agent
Husets Biograf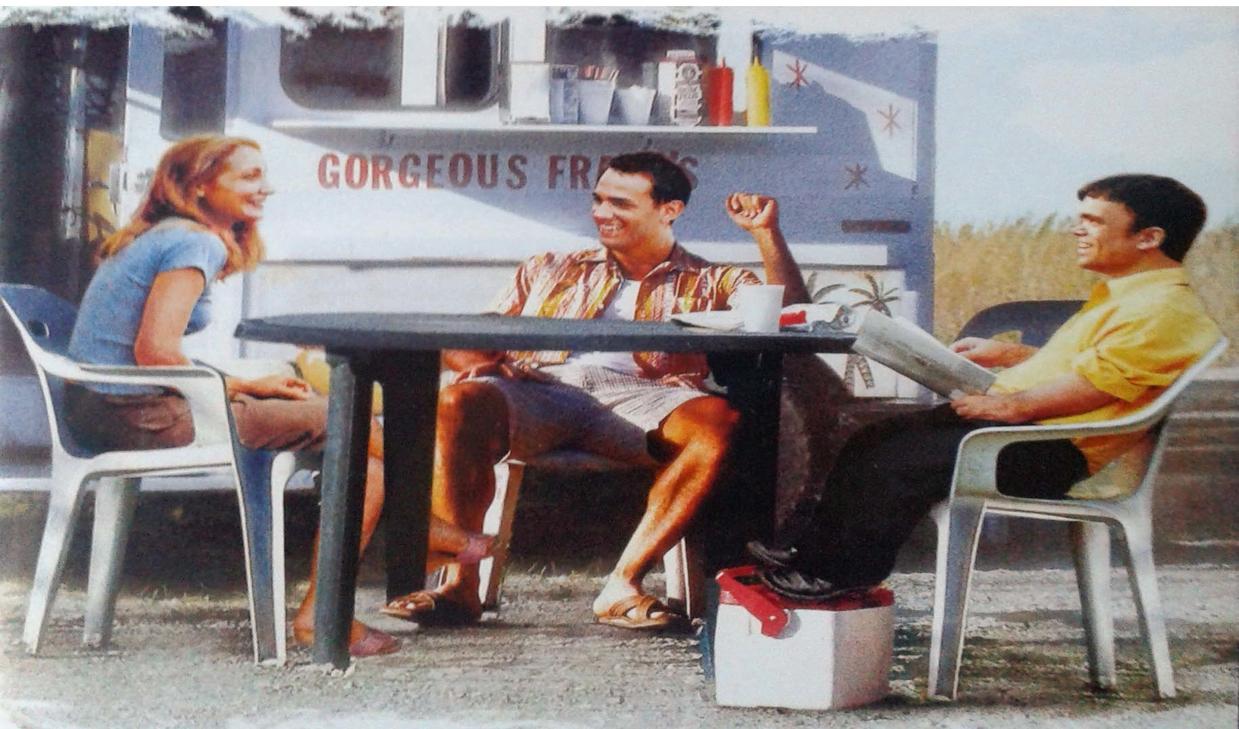 When his only friend and co-worker dies, a young man born with dwarfism moves to an abandoned train depot in rural New Jersey. Though he tried to maintain a life of solitude, he is soon entangled with an artist who is struggling with a personal tragedy and an overly friendly Cuban hot-dog vendor.
'The Station Agent' is a masterpiece of fine acting, with Peter Dinklage, Patricia Clarkson and Bobby Cannavale delivering pitch-perfect, bell-ringing performances. As the reticent dwarf, Dinklage is particularly brilliant at creating a character out of little more than body language and facial expressions. His work here offers definitive proof that some of the greatest acting and character development can be accomplished with a minimum of dialogue.
*RESERVATIONS can be made via husetsbio.reservation@mail.dk. Please include "STATION AGENT" and the number of reservations desired in the subject line of your e-mail, and you will receive a quick confirmation with further info. If you have other questions contact Jack, our house manager, at jack.stevenson@mail.dk, or via 20297013 as a second option. No SMS.
18.30 = CAFÉ & TICKET COUNTER opens / We have free (unnumbered) seating / Please remember we only accept cash and Mobile Pay / Tickets are 50 kr.
19:30 = The Station Agent, 2004, dir. Tom McCarthy  , 1h 29m.
When his only friend dies, a man born with dwarfism moves to rural New Jersey to live a life of solitude, only to meet a chatty hot dog vendor and a woman dealing with her own personal loss.
10.03 Kl. 19.30 / Dør Kl. 18.30
The Station Agent
Husets Biograf