03.11 At 18.00
THE ROOM at 19:00 and 21:30
Husets Biograf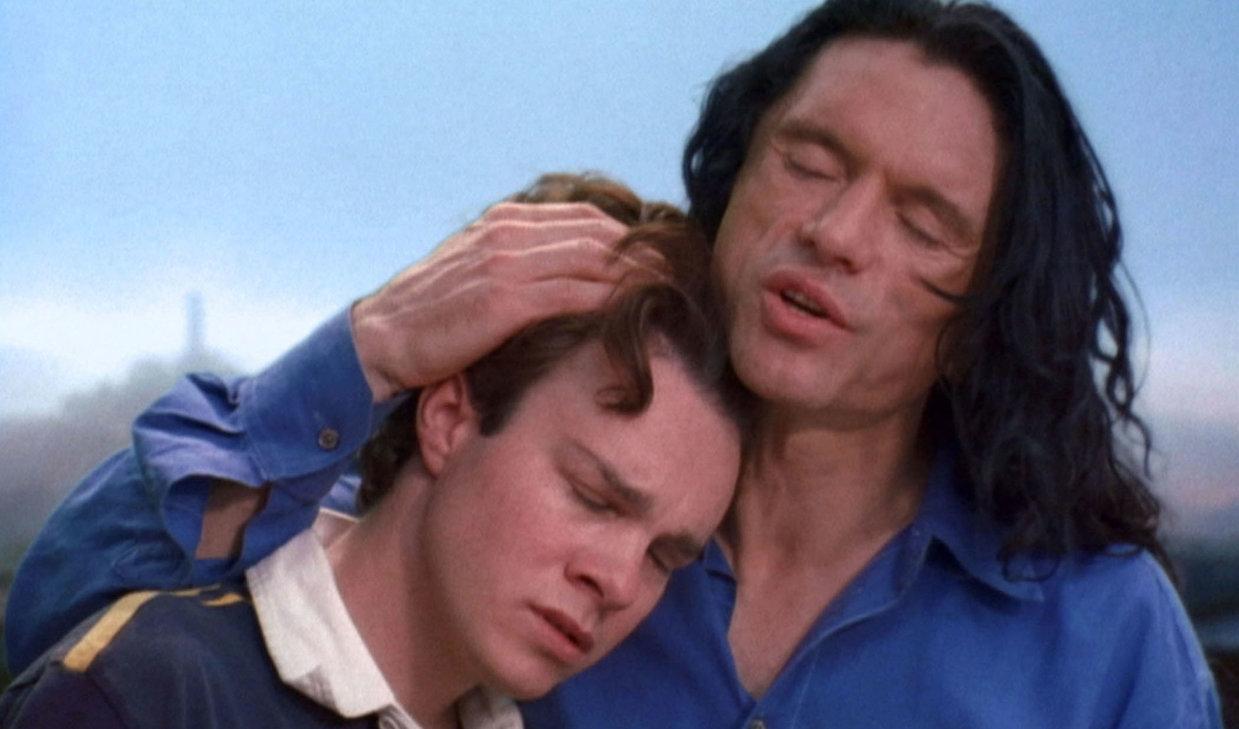 RESERVATIONS can only be made via jack.stevenson@mail.dk. Please include "ROOM NOVEMBER", the time of the show, and the number of reservations desired in the subject line of your e-mail, and you will receive a quick confirmation with further info. All reservations cease to be valid 15 minutes before the show – at 18:45 and 21:15 respectively. If you have other questions contact Jack, our house manager, at jack.stevenson@mail.dk, or via 20297013 as a second option. No SMS.
18:00 = TICKET COUNTER and café open / CASH or MOBILE PAY only! / Open seating / Tickets can be purchased on the day of show only / Tickets are 60 kr.
19.00 = THE ROOM, 2003, directed by Tommy Wiseau, 99 min., all screenings on 35mm!, English dialogue, no subtitles / THE ROOM made an inaspicious debut on a single cinema screen in Los Angeles. Described by one reviewer as "like getting stabbed in the head", the film gradually developed an increasingly passionate following that savoured its surreal performances, cockeyed emotional logic and bizarre narrative. In the finest cult tradition it started drawing repeat customers who "got it" in the midst of a sea of clueless fellow humans. The film was buried by the establishment media but a funny thing happened on the way to the cemetery – the corpse started moving. And it's still twitching. 10 years later, monthly screenings in LA, NYC and London continue to sell out and now for 4 years in Copenhagen, THE ROOM has played to full houses the first Friday of every month. Its has blazed a trail through the Danish media, featured on all the talks shows, as well as "Smagsdommer", etc., all the papers have written about it and it has twice filled up the big film tent at the Roskilde festival, with hundreds turned away.
21:30 = THE ROOM (second show)
NOTE: It is not permitted to bring in drinks from outside, they can be purchased in the cafe – thank you.
03.11 At 19.00 / Doors At 18.00
THE ROOM at 19:00 and 21:30
Husets Biograf