20.01 Kl. 18.00
The Never Ending Story (1984)
Husets Biograf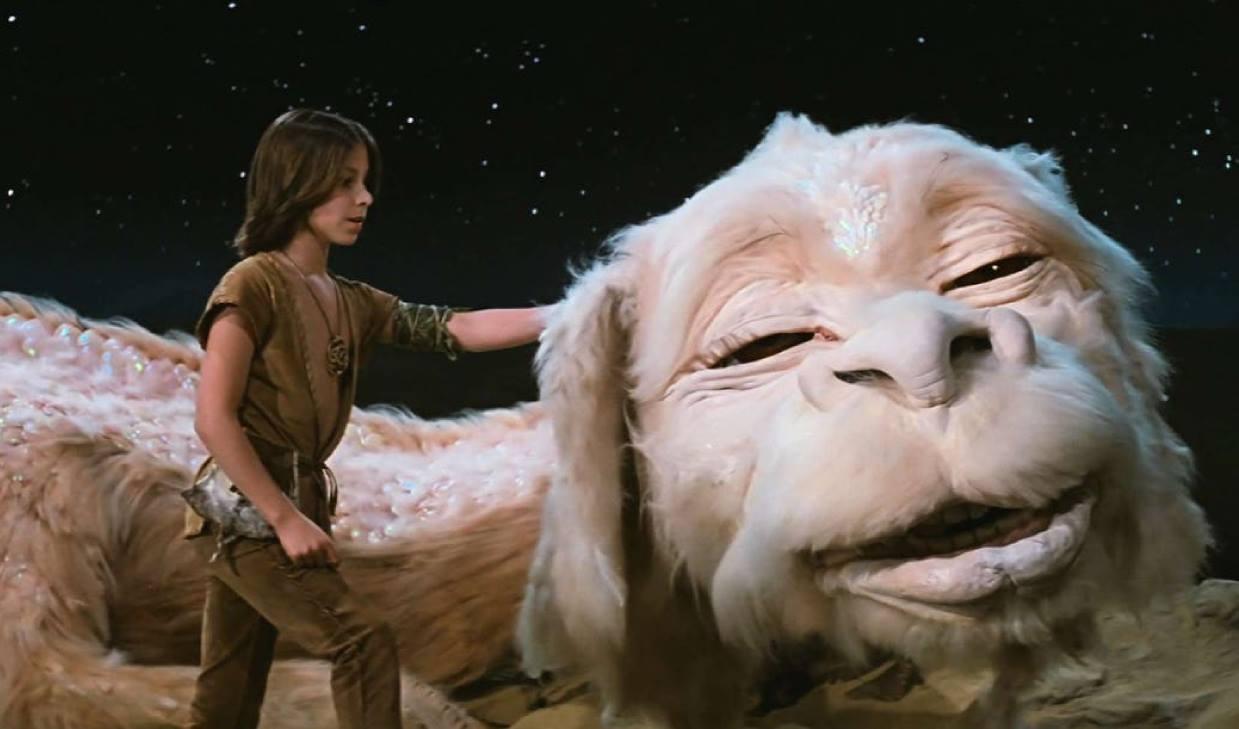 *Please note that show is now FULLY BOOKED!
18:00 = CAFE AREA OPENS / We have open seating / And can only accept CASH or MOBILE PAY.
19:00 = THE NEVERENDING STORY, 1984, dir. Wolfgang Petersen, 102 min. / Bastian is a young boy who lives a dreary life being tormented by school bullies. On one such occasion he escapes into a bookshop where the old proprietor reveals an ancient story-book to him, which he is warned can be dangerous. Shortly after, he "borrows" the book and begins to read it in the school attic where he is drawn into the mythical land of Fantasia, which desperately needs a hero to save it from destruction.
If you have any questions, contact
Jack, our house manager, at jack.stevenson@mail.dk, or via
20297013 as a second option. No SMS.
20.01 Kl. 19.00 / Dør Kl. 18.00
The Never Ending Story (1984)
Husets Biograf
Dør 60kr
TICKETS do not go on sale until Sunday, December 16th at 12.00 (noon).