02.11 Kl. 18.30
The Movie Drink-Along
Husets Biograf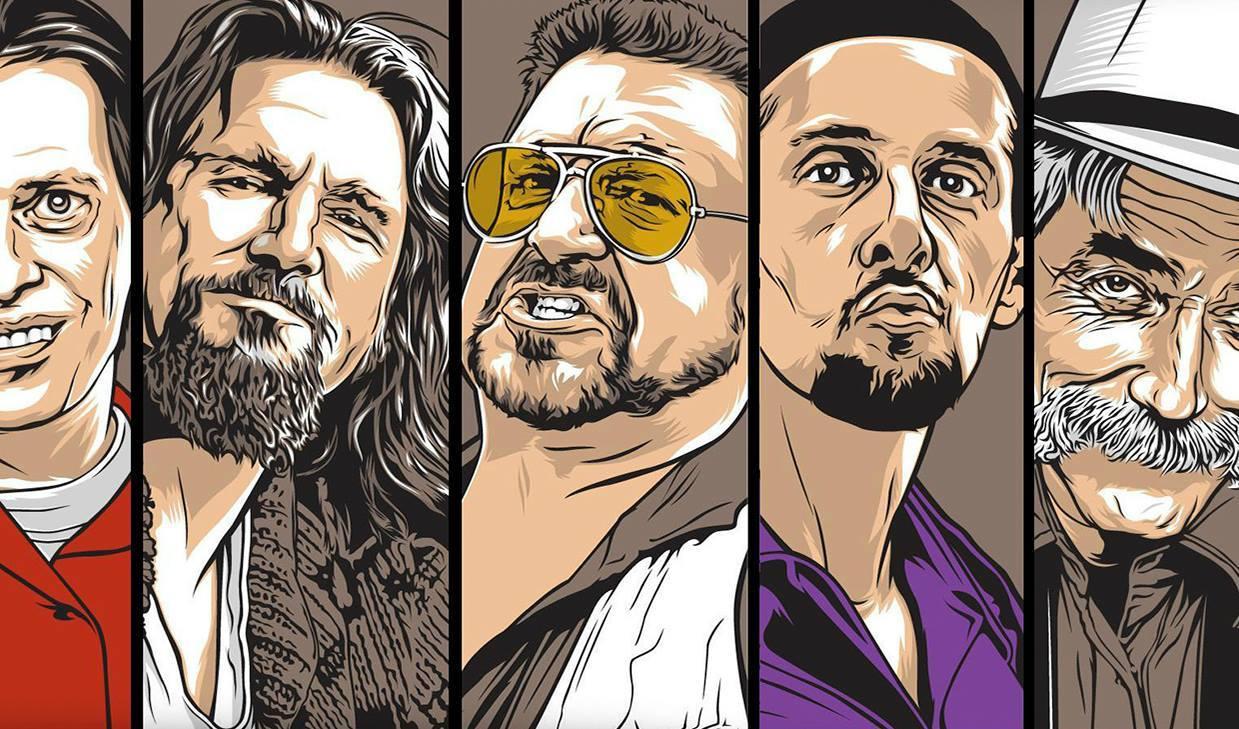 THIS SHOW IS NOW FULLY BOOKED .
Calling all dudes and dudettes! We're back and happy to announce that Club CPH-SP is again presenting a monthly DRINK-ALONG at Husets Biograf. There are plenty of beloved cult movies that ideally incorporate drinking rituals, making them a perfect excuse to lean back and get loose with your friends, and we plan to show them all!
Tickets for these events (100kr.) are only sold in advance on Billetto. The tickets go on sale Sunday October 13th at 12.00am (noon)! Mail our house manager, Jack, at jack.stevenson@mail.dk for any questions regarding the event.
18:30 = Café opens. When you arrive just check-in at the counter and give your name (if possible it's always a good idea to bring your print-out confirmation too) and you will be given a seating pass.
20:00 = Show and drinks! We'll be screening THE BIG LEBOWSKI as usual!
ALERT! You must be at least 18 years old to by a ticket. No one under 18 will be admitted into the cinema, and this will be strictly enforced.
NO REFUNDS: The cinema cannot give refunds once a ticket is purchased. If you cannot attend, one of your friends can go in your place or you can sell your ticket to someone else, and you need to communicate the name change to Jack (jack.stevenson@mail.dk) in good time.
02.11 Kl. 20.00 / Dør Kl. 18.30
The Movie Drink-Along
Husets Biograf
Dør 100kr
This billetto ticket link is not active until Sunday, October 13th at 12.00am (Noon).