27.02 At 17.00
Spisehusets Folkekøkken
Spisehuset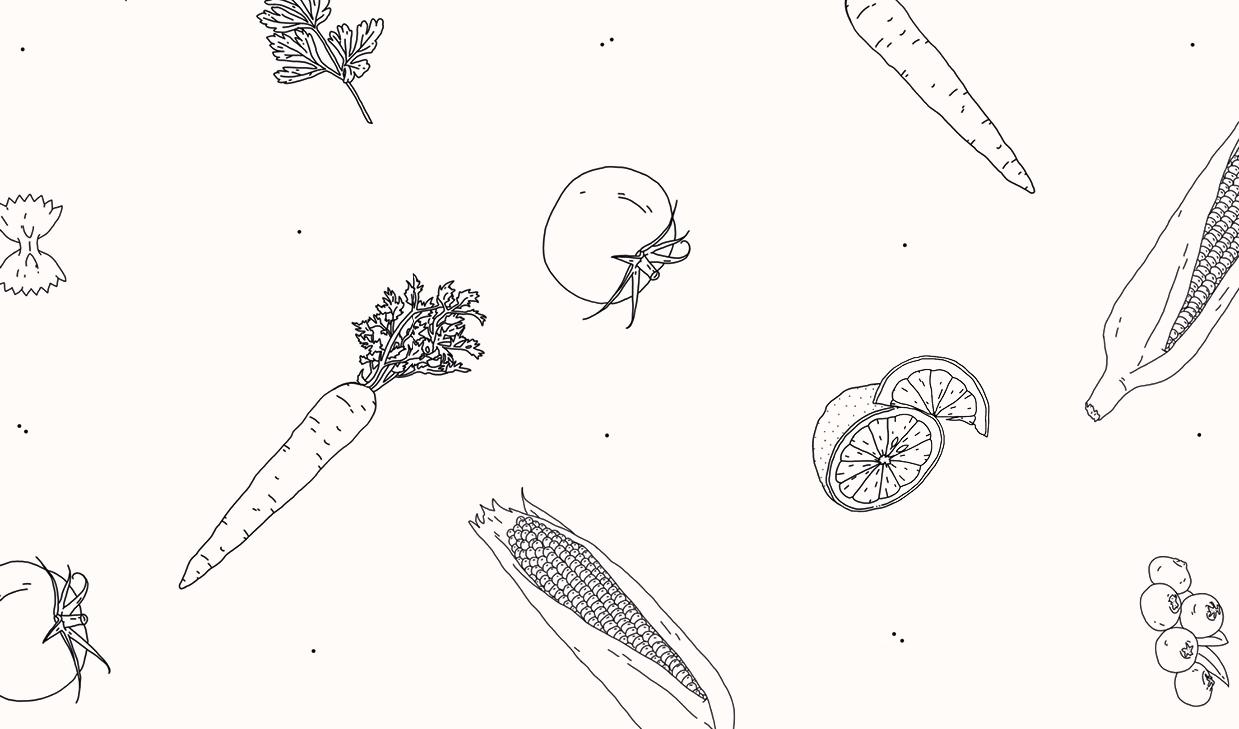 Every Wednesday Huset invites you to our vegetarian community kitchen at Spisehuset on the first floor of Huset. The food is delivered by Husets Street Food Kitchen evoo and it's 60-90% ecological.
The doors open at 17:00 and the food is served between 17:30 and 19:00. Afterwards you can move on to a concert, some board games or something else taking place at Huset for the night.
It costs 50 kr per person, but is free for children between 0-3 and only 25kr for children under 13 years. Payment is made at the door.
If you are part of the Huset's volunteer or organizer groups and you have a Huset card, you eat for 30kr.
27.02 At 17.30 / Doors At 17.00
Spisehusets Folkekøkken
Spisehuset