26.02 Kl. 18.30
Spanish Cinema Nights: Las Edades de Lulú
Husets Biograf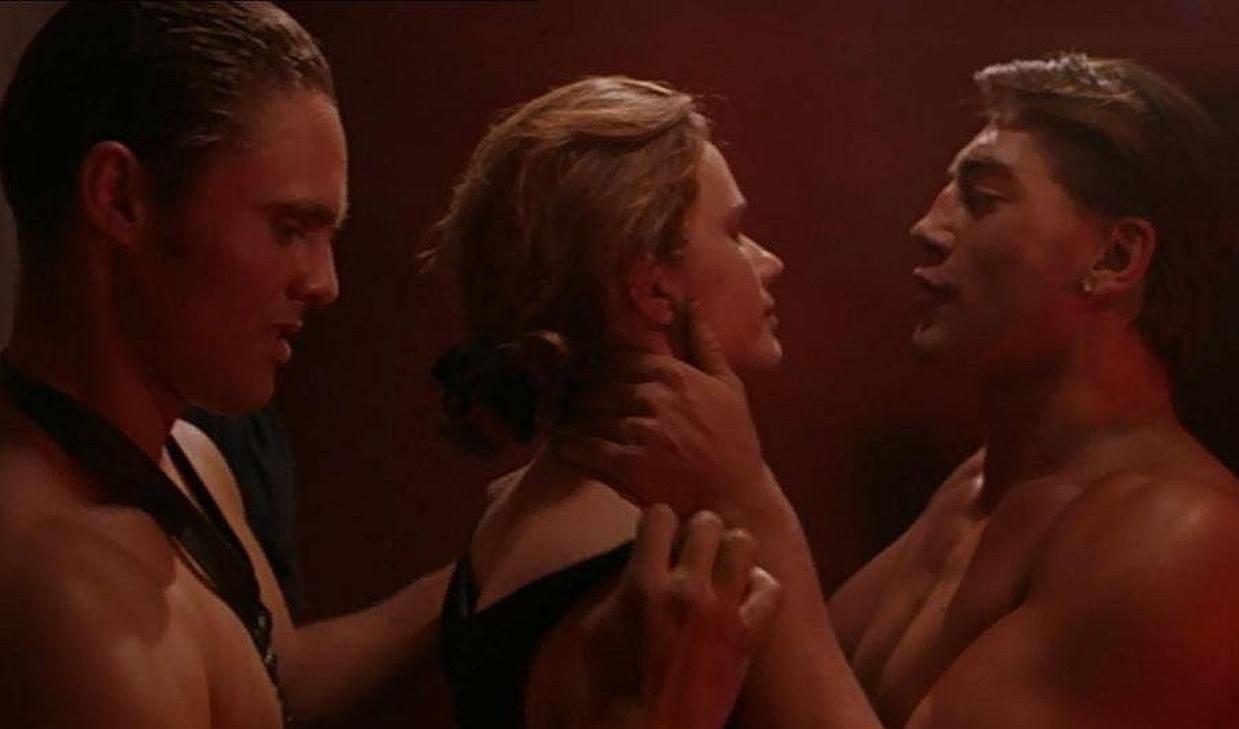 Welcome to our SPANISH CINEMA NIGHTS where you can enjoy a wide range of films produced in Spain (always with English subtitles) and meet Spanish speaking people and practice your Spanish if you like.
*RESERVATIONS can be made via husetsbio.reservation@mail.dk. Please include "SPANISH" and the number of reservations desired in the subject line of your e-mail, and you will receive a quick confirmation with further info. If you have other questions contact Jack, our house manager, at jack.stevenson@mail.dk, or via 20297013 as a second option. No SMS.
18:30 = CAFÉ & TICKET COUNTER opens / We have free (unnumbered) seating / Please remember we only accept cash and Mobile Pay / Tickets are 50 kr.
19:30 = 'Las edades de Lulú' (1990, Bigas Luna) Lulú is a teenager initiated into sex by Pablo, a family friend who becomes her husband. Together they explore their sexuality by exceeding all moral limits. Tired that her relationship is based only on sex, she gets a divorce, but after a while, she enjoys her sexuality again, this time alone and taking the reins and looking for more and more dangerous experiences.
26.02 Kl. 19.30 / Dør Kl. 18.30
Spanish Cinema Nights: Las Edades de Lulú
Husets Biograf