28.02 Kl. 18.30
Spanish Cinema Nights: 'El Pico' (Quinqui cinema night)
Husets Biograf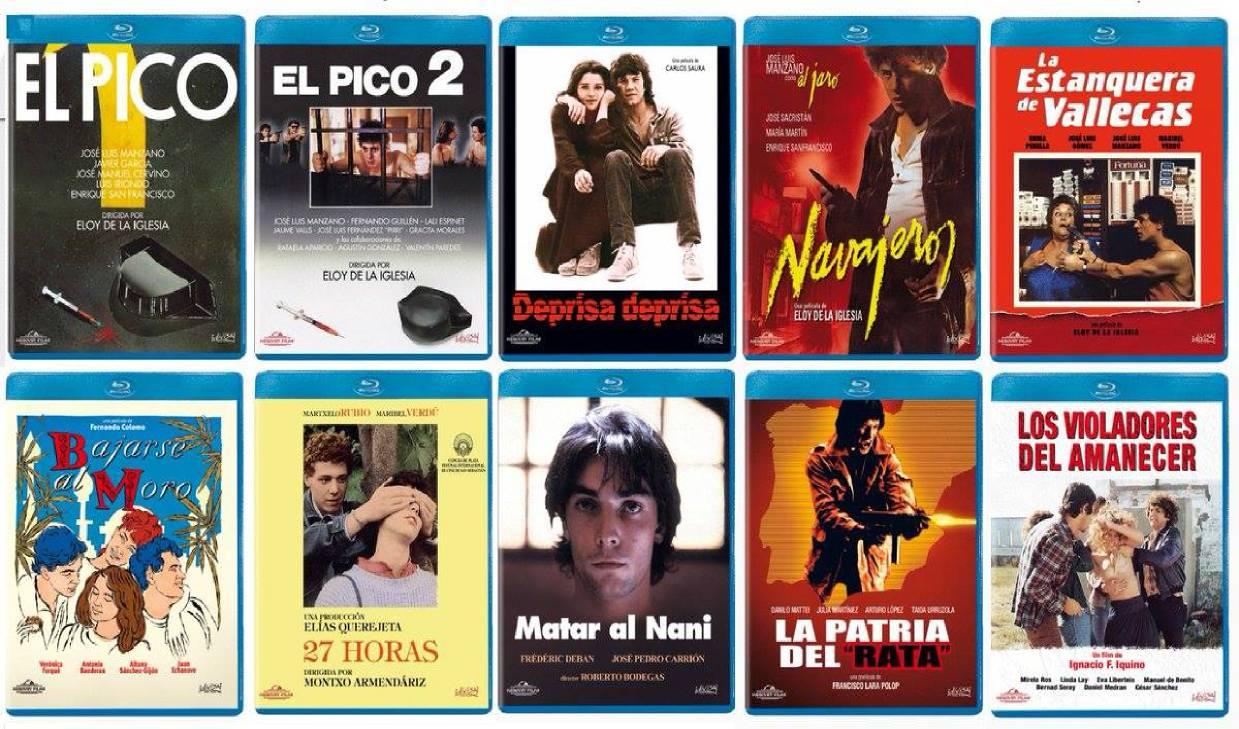 Welcome to our SPANISH CINEMA NIGHTS where you can enjoy a wide range of films produced in Spain (always with English subtitles) and meet Spanish speaking people and practice your Spanish if you like.
*RESERVATIONS can be made via husetsbio.reservation@mail.dk. Please include "SPANISH" and the number of reservations desired in the subject line of your e-mail, and you will receive a quick confirmation with further info. If you have other questions contact Jack, our house manager, at jack.stevenson@mail.dk, or via 20297013 as a second option. No SMS.
18.30 = CAFÉ & TICKET COUNTER opens / We have free (unnumbered) seating / Please remember we only accept cash and Mobile Pay / Tickets are 50 kr.
19:30 = Small itnroduction about Quinqui Cinema.
19:40 = EL PICO (Eloy de la Iglesia, 1983). 105 min
In Bilbao, the commander of the Civil Guard, Evaristo Torrecuadrada, discovers that his son Paco, 17, and waiting for his next admission to the Military Academy, is a heroin addict. At the same time he observes his intimate friendship with Urko, another boy, also heroinomaniac, son of an abertzale leader Martin Aramendia.
The commander Torrecuadrada begins to discover a world that completely ignored and that, somehow, helps him to discover the father of Urko who is a separated man, leftist politician affiliated whith one of the groups pushing for Basque autonomy.
Its principles, its life, its struggle, enter into a deep crisis, aggravated by the development of events.
Drugs, politics, youth, unemployment, marginalization,… all the topics of the Spanish Quinqui Cinema, the most popular in the beginning of the 80's.
28.02 Kl. 19.30 / Dør Kl. 18.30
Spanish Cinema Nights: 'El Pico' (Quinqui cinema night)
Husets Biograf