22.05 At 18.30
Snatch (2000)
Husets Biograf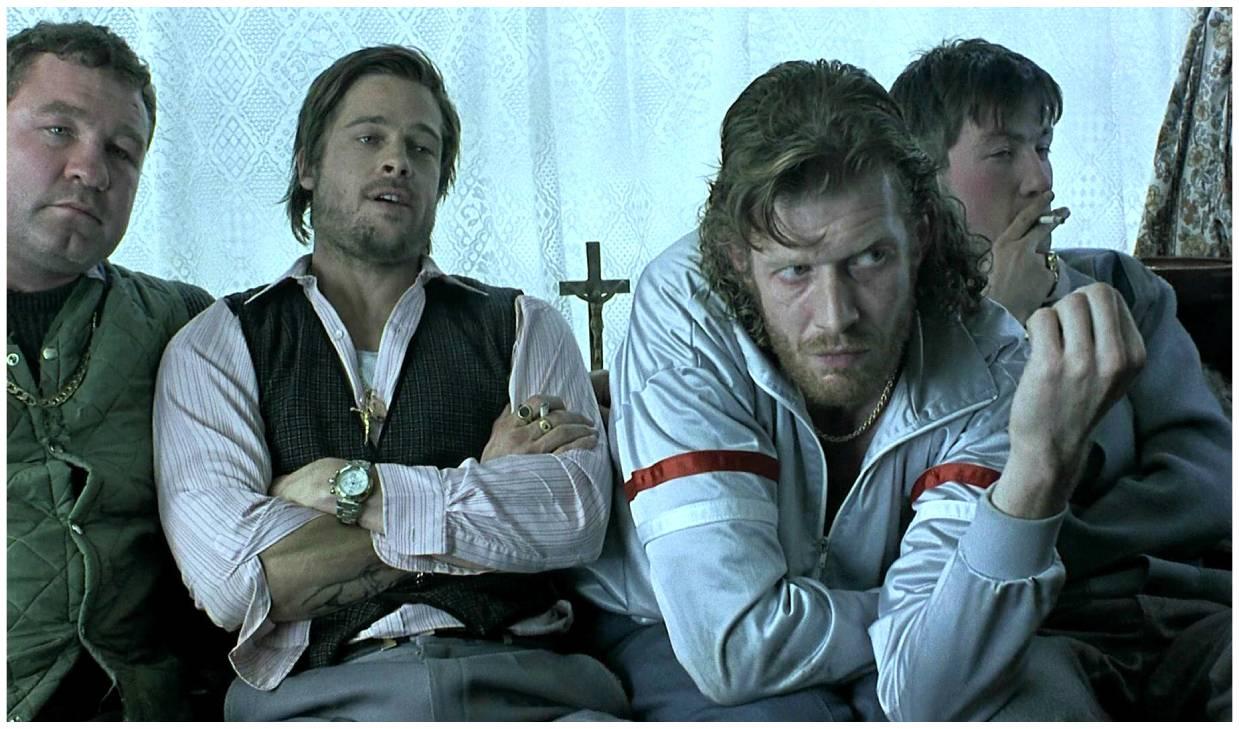 *RESERVATIONS can be made via husetsbio.reservation@mail.dk. Please include "SNATCH" and the number of reservations desired in the subject line of your e-mail, and you will receive a quick confirmation with further info. If you have other questions contact Jack, our house manager, at jack.stevenson@mail.dk, or via 20297013 as a second option. No SMS.
18:30 = CAFÉ & TICKET COUNTER opens / We have free (unnumbered) seating / Please remember we only accept cash and Mobile Pay / Tickets are 50 kr.
19:30 = SNATCH, 2000, dir. Guy Ritchie, 103 min. / Guy Ritchie's sophomore follow-up to his 1998 sleeper hit Lock, Stock, and Two Smoking Barrels, Snatch revisits the previous film's territory of London's crime-ridden underbelly, and does so with the same brand of humor and stylish direction that made Ritchie's first effort a surprise success. With a labyrinthine plot that is ostensibly oriented around a missing diamond, Snatch introduces viewers to three groups of characters intent on retrieving the elusive stone, which has been stolen from an Antwerp jeweller. Snatch is an edgy and hilarious film about a diamond heist gone wrong, a colourful Irish gypsy-turned-prize fighter and a very temperamental dog.
22.05 At 19.30 / Doors At 18.30
Snatch (2000)
Husets Biograf