30.07 At 21.30
Open Air Cinema Day 2: Hairspray (1988)
Husets Biograf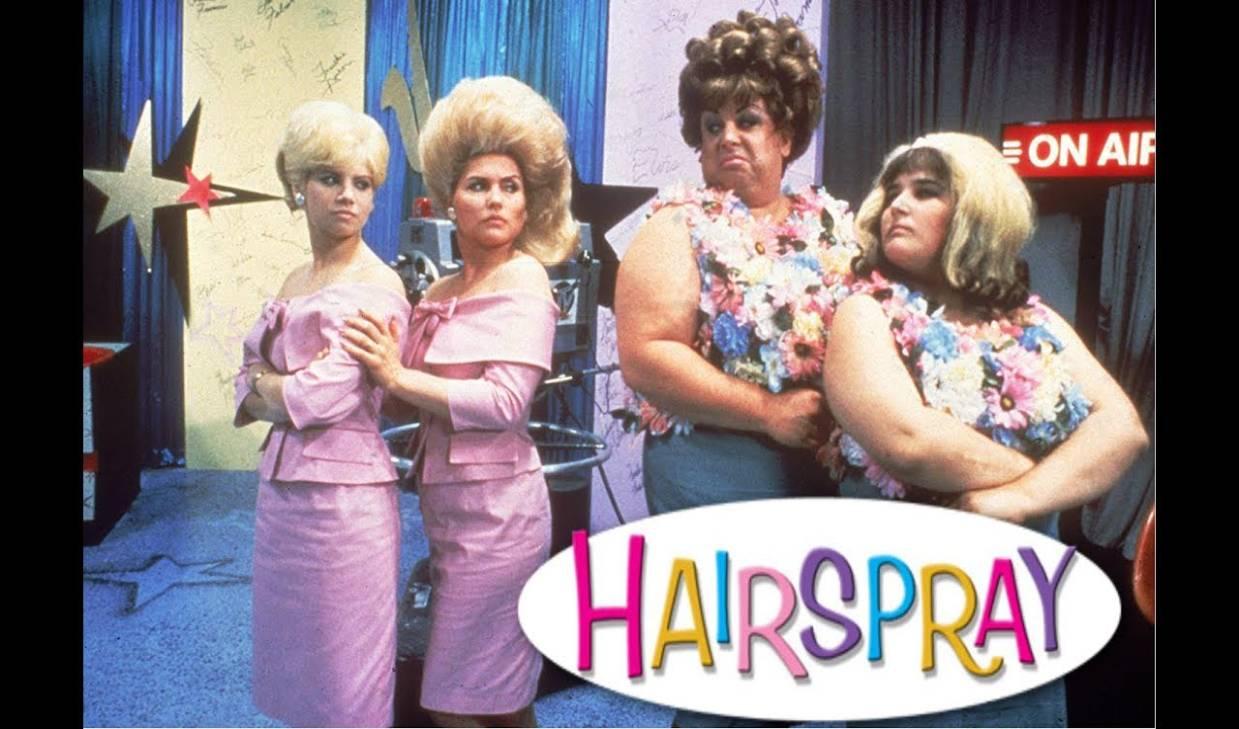 Once again the staff at Husets Biograf have planned the beginning of August for you. Come join the last week of July/ first week of August for great films, beer, and the best company in town in the cozy courtyard of Huset-KBH. All films start at 21:30 and entrance is free! If it rains, do not worry – it will simply move inside the cinema.
No reservation of seats available! This show is free of charge and we recommend you show up early in you want to make sure to get a (good) seat. The courtyard is small and we have limited seating.
21:30 = HAIRSPRAY, 1988, 92 min., directed by John Waters / The Baltimore teenager Tracy Turnblad (Ricky Lake) achieves her dream of becoming a regular on the Corny Collins Dance Show. Now a teen hero, she uses her new found fame to speak out against social injustice in Baltimore. Tracy's positive attitude and inclusive political views earn her the wrath of the show's former star, Amber Von Tussle (Colleen Fitzpatrick), as well as Amber's manipulative, pro-segregation parents (Debbie Harry & Sonny Bono). The rivalry comes to a head as Amber and Tracy compete for the title of Miss Auto Show 1963.
Check out the menu to Evoo, Huset's street food kitchen. Located on the 2. floor: http://www.evoo.dk/
30.07 At 21.30 / Doors At 21.30
Open Air Cinema Day 2: Hairspray (1988)
Husets Biograf