29.07 At 21.30
Open Air Cinema Day 1: From Beyond
Husets Biograf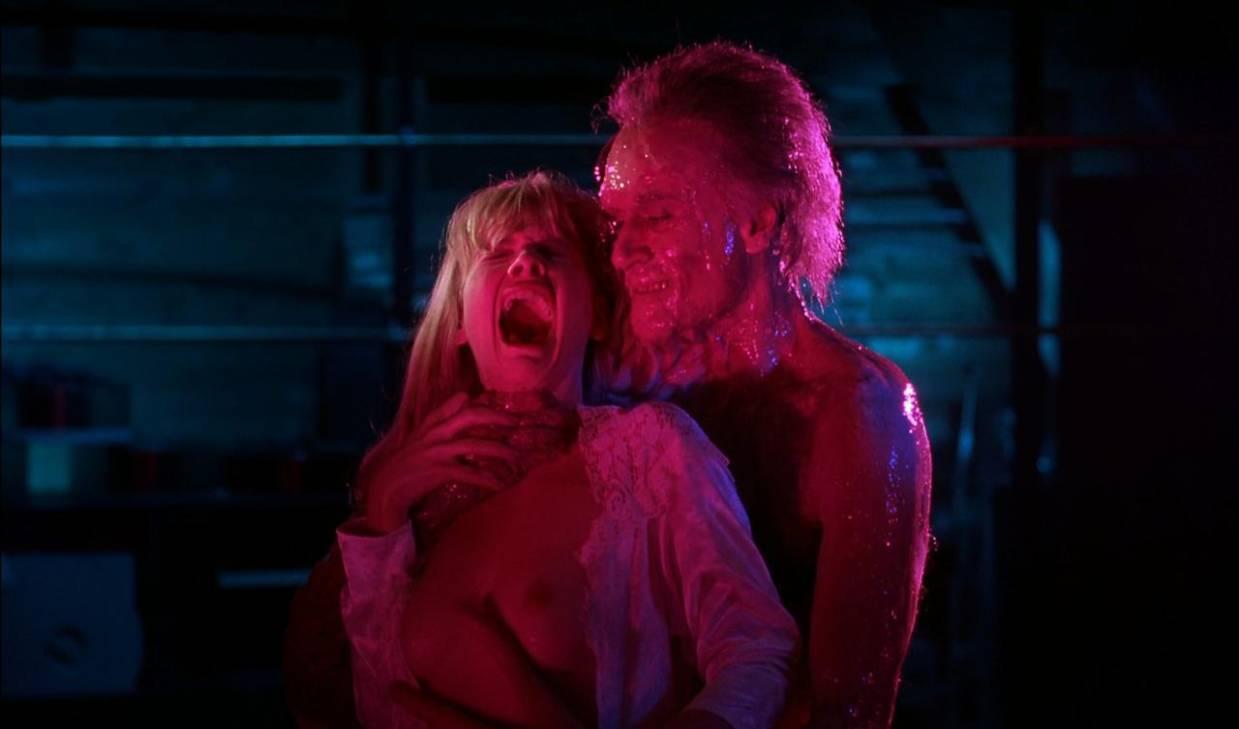 Once again the staff at Husets Biograf have planned the beginning of August for you. Come join the last week of July/ first week of August for great films, beer, and the best company in town in the cozy courtyard of Huset-KBH. All films start at 21:30 and entrance is free! If it rains, do not worry – it will simply move inside the cinema.
No reservation of seats available! This show is free of charge and we recommend you show up early in you want to make sure to get a (good) seat. The courtyard is small and we have limited seating.
21:30 = FROM BEYOND, 1986, 85 min., directed by Stuart Gordon / In an attempt to see beyond our reality, two scientists invent a machine, the Resonator, to stimulate the pineal gland. The head scientist is dragged into another dimension and returns as a grotesque shape-changing monster. Loosely based on a short story by H.P. Lovecraft.
Check out the menu to Evoo, Huset's street food kitchen. Located on the 2. floor: http://www.evoo.dk/
29.07 At 21.30 / Doors At 21.30
Open Air Cinema Day 1: From Beyond
Husets Biograf