19.05 — 20.05 Kl. 20.30
Noisy Beehive: Laura & Rea (CH) / Abstract Love / Szymon Gąsiorek
Stardust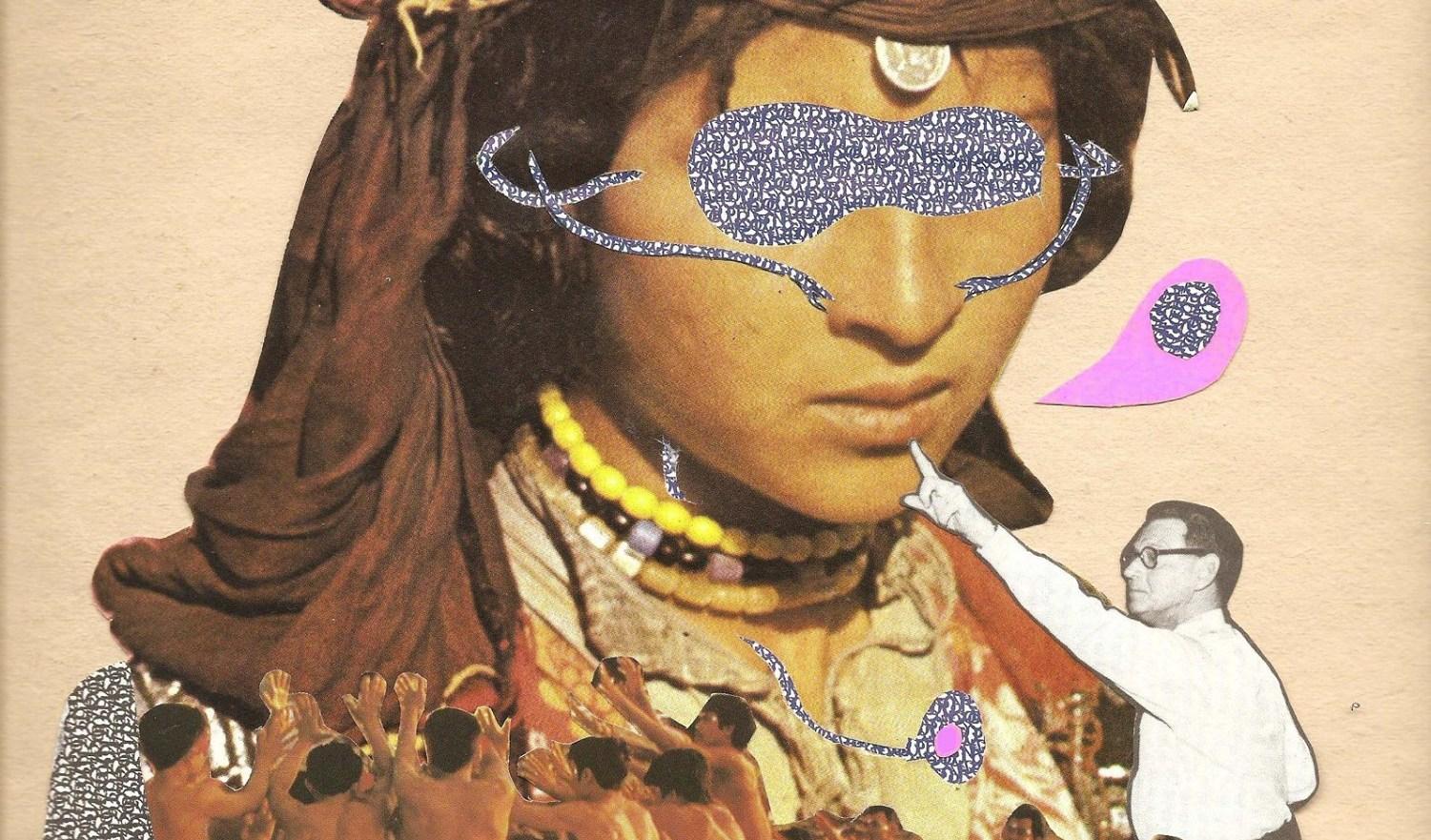 This will be the last edition of Noisy Beehive before the summer pause. Yes, we will come back in September transformed, more inspired and ready to present something unexpected. 
As a tradition, we will close the season with a remarkable night. Around a year ago we were all blown away by the subtle and mesmerizing soundscapes of the duo from Swizerland – Laura Schuler and Rea Dubach. And they are back in town! Abstract Love is a new ambitious project based in Copenhagen, it blends opera, theater and music in one majestic performance. A secret solo performance will open the night.
➥ Szymon Gąsiorek Solo
Szymon Gąsiorek is a Copenhagen-based Polish drummer, composer and improviser working within multiple contexts.
Currently studying at Rhythmic Music Conservatory in Copenhagen.
He is a leader and co-leader of such bands as: Pimpono Ensemble, The Love And Beauty Seekers, Wood Organization, Czajka & Puchacz, Gadedrengehop, I Love My Mother, Mother Uraño as well as a part of G•Bop Orchestra, Franciszek Pospieszalski Sextet and Tomasz Sroczyński Trio.
He has co-founded a collective and record label Love & Beauty Music. Involved in organizing DIY festivals and event series as Dźwięko Działka or '_is happening'.
➥ Abstract Love
is a play with improvised music. Danish dramaturg Mette Borg said it is a dada/surrealism/expressionism version of the old troubadour tradition around the theme Love. Performed by the artistic group Troubadours21, where Lucia is engaging other young classical and non classical artists interested in a semi – improvised performance following the tradition of the medieval troubadours in means of themes of love and conflict, honesty and humor, exploring improvisation and boundaries of dialogue transforming into sung melodies. Trying to grasp the confusion of young poets and emotional experience of generation trapped in the world of technology; irony, poetry and absurdity is being used in contrast to casual situations and language.
Ego – Lucia Szabová – mezzosoprano, Alter ego – Karolina Bengtsson, soprano, Reason – Nadia Okrusko, piano, Emotion – Jędrzej Łagodziński tenor saxophone,
written and staged by Lucia Szabova
➥ Laura & REA
Between song and space we're falling
into white embrace of sonor noise.
Fields of silence and sudden movement
connects our kindred lines.
The two Switzerland based solo artists
are coming together as a repeating ritual,
to combine song and sound and
share the hidden place of their
musical pitch point.
Laura Schuler – violin
Rea Dubach – vocals
Listen:
http://www.lauraschuler.net/en/solo/
http://readubach.com/en/projekte/rea/
➥ The visual art for the Noisy Beehive events is made by our parner Hilal Can Illustration. Hilal Can is an Istanbul based artist who lights the magic behind mundane & everyday life moments.
Do not hesitate to see her thrilling work!
Entrance 50kr (support local artists)
19.05 — 20.05 Kl. 21.00 / Dør Kl. 20.30
Noisy Beehive: Laura & Rea (CH) / Abstract Love / Szymon Gąsiorek
Stardust