27.01 Kl. 18.00
Monstrous Women: 'Jennifer's Body'
Husets Biograf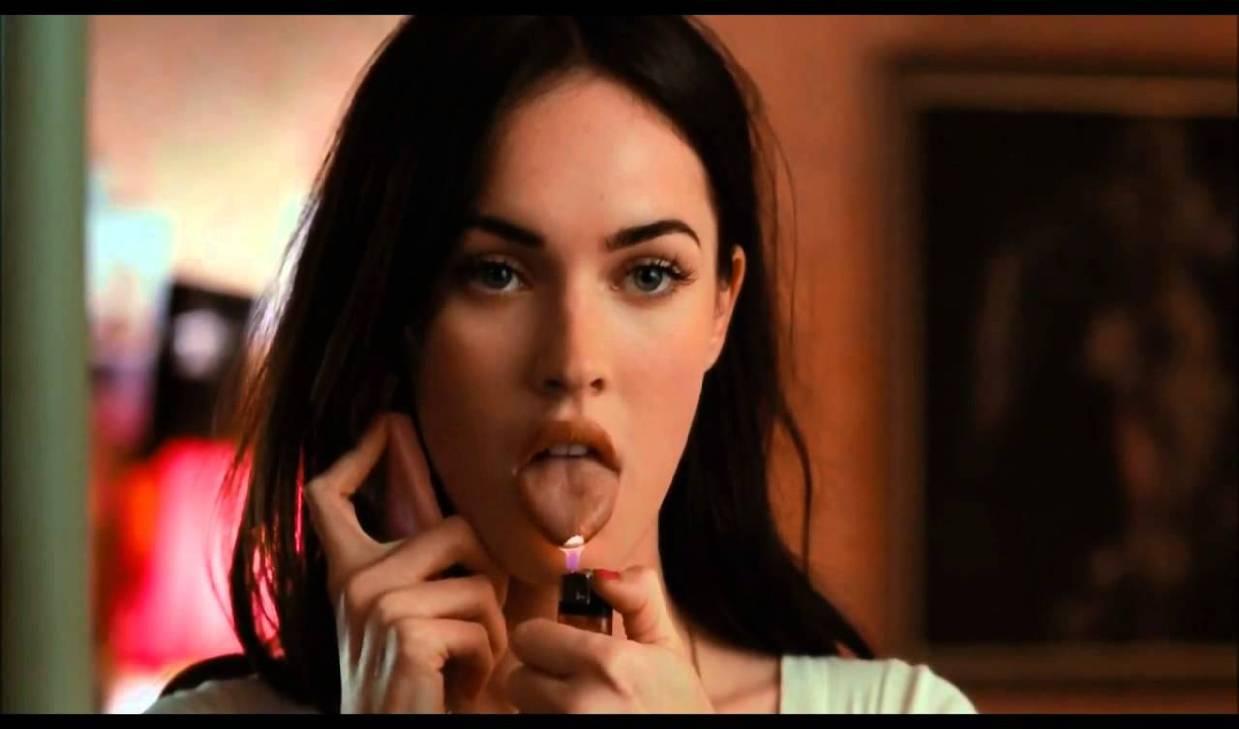 Welcome back to a new round of our 'Monstrous Women'-series – a tribute to horror's complex and murderous ladies.
Last year we met werewolves, witches and vampires, and this time we're starting of with demonic possession in the horror comedy Jennifer's Body from 2009. 
*RESERVATIONS can be made via husetsbio.reservation@mail.dk. Please include "JENNIFER'S BODY" and the number of reservations desired in the subject line of your e-mail, and you will receive a quick confirmation with further info. If you have other questions contact Jack, our house manager, at jack.stevenson@mail.dk, or via 20297013 as a second option. No SMS.
18.00 = CAFÉ & TICKET COUNTER opens / We have free (unnumbered) seating / Please remember we only accept cash and Mobile Pay / Tickets are 50 kr.
19.00 = JENNIFER'S BODY, 2009, Karyn Kusama, 102 min. / A newly possessed high school cheerleader turns into a succubus who specializes in killing her male classmates. Can her best friend put an end to the horror?
27.01 Kl. 19.00 / Dør Kl. 18.00
Monstrous Women: 'Jennifer's Body'
Husets Biograf