09.12 At 19.00
Kishi Bashi (US) + support: Emily Hope Price (US)
Xenon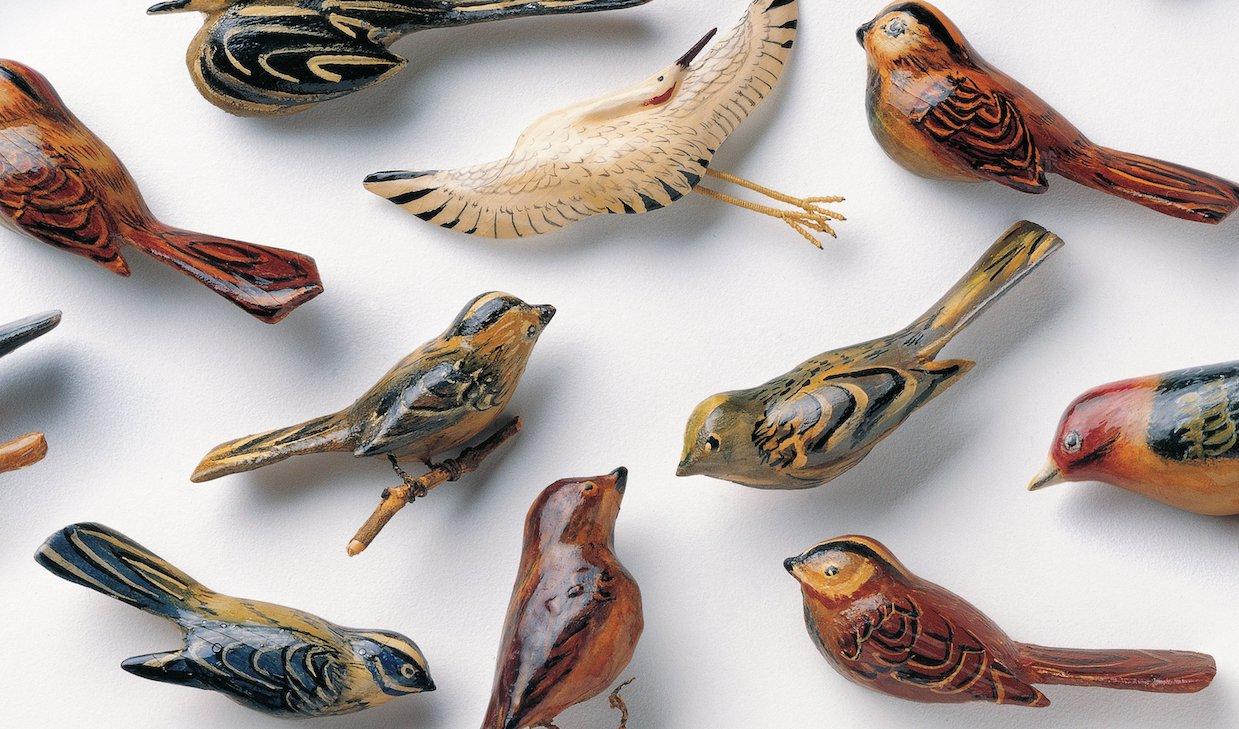 Kishi Bashi is the pseudonym for violin virtuoso K Ishibashi. Having recorded, toured, and collaborated with diverse artists such as Regina Spektor, Sondre Lerche, and of Montreal, Kishi Bashi released his first full-length album "151a" via Joyful Noise in 2012, which received high praise and the title of NPR's "Best New Artist Of The Year". K's follow-up album "Lighght" expanded his palette to include more diverse and nuanced instrumentation, flirting with Eastern-tinged arrangements, Philip Glass inspired improvisations, and 70s prog. With 2016's "Sonderlust", K's work became more intensely personal and artistically adventurous with the help of producer Chris Taylor, engineer Pat Dillet, and drummer Matt Chamberlain.
"Omoiyari" is Kishi Bashi's fourth album, and his most important yet. Many of the songs were initially inspired by history and oppression, and he deftly weaves tales of love, loss, and wanting to connect listeners to the past. Channeling the hard-learned lessons of history, Omoiyari is an uncompromising musical statement on the turbulent sociopolitical atmosphere of present-day America.
09.12 At 19.30 / Doors At 19.00
Kishi Bashi (US) + support: Emily Hope Price (US)
Xenon
Admission 150kr
Presale 125kr + fee - Sold out