21.05 Kl. 18.30
Czech Embassy: 'Ene Ben' / 'Eeny Meeny'
Husets Biograf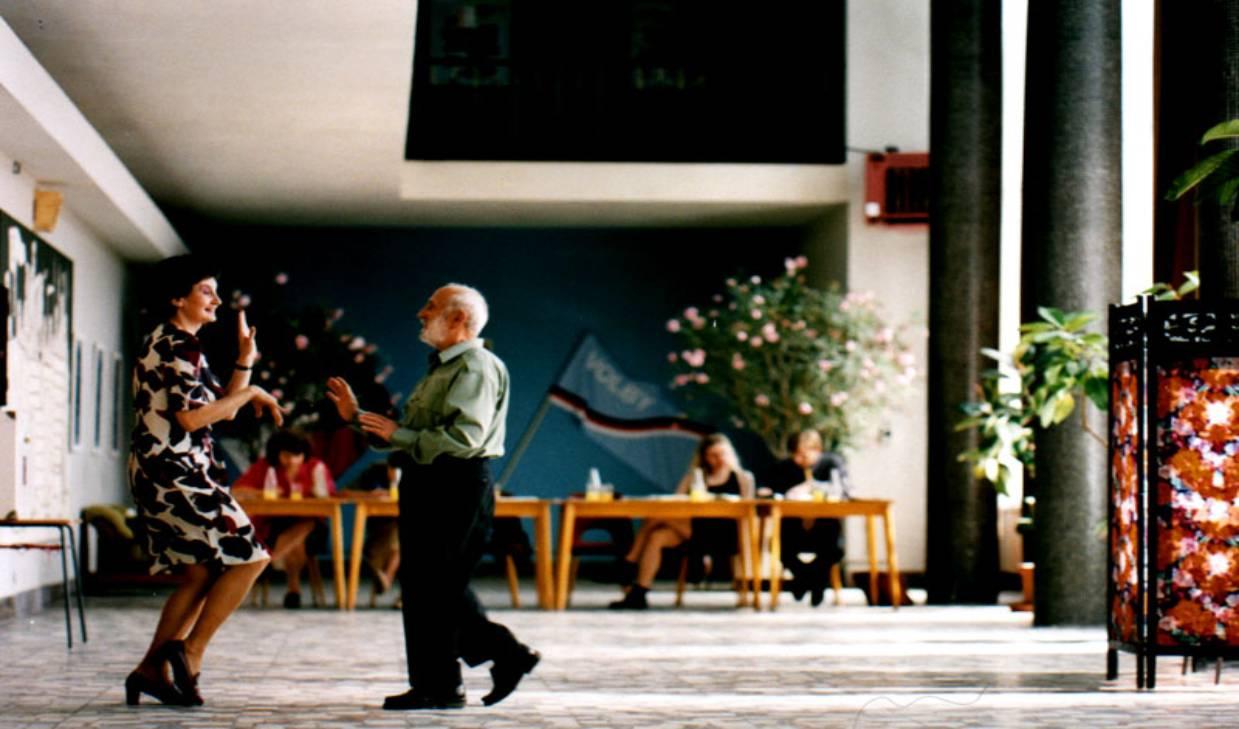 CZECH FILM NIGHTS is an ongoing monthly series hosted by the Embassy of the Czech Republic in Copenhagen and dedicated to presenting the best of Czech cinema. All films are presented with English subtitles and guests will be offered a gratis Czech beer after the proceedings.
For the film screening in May, we chose the absurd comedy 'Ene Ben'/('Eeny Meeny') by the well-known director Alice Nellis.
*RESERVATIONS can be made via husetsbio.reservation@mail.dk. Please include "CZECH MAY" and the number of reservations desired in the subject line of your e-mail, and you will receive a quick confirmation with further info. If you have other questions contact Jack, our house manager, at jack.stevenson@mail.dk, or via 20297013 as a second option. No SMS.
18:30 = CAFÉ & TICKET COUNTER opens / We have free (unnumbered) seating / Please remember we only accept cash and Mobile Pay in the café / Tickets are 50 kr.
19:30 = ENE BEN (in English: 'Eeny Meeny'), 2000 dir. Alice Nellis, 104 min. / This tragicomedy is suggestive of Miloš Forman's Czech New Wave style of humor of the 1960s. It develops against the background of local elections in a small town. The protagonist, the university student Jana (Theodora Remundová), tries to solve a troubled relationship with a married man and takes her mother's place on the election commission. In the meantime, the mother (Iva Janzurová) is going through her own small domestic crisis with her husband (Leos Sucharípa).
21.05 Kl. 19.30 / Dør Kl. 18.30
Czech Embassy: 'Ene Ben' / 'Eeny Meeny'
Husets Biograf