22.05 Kl. 18.30
CZECH EMBASSY: BLACK PETER
Husets Biograf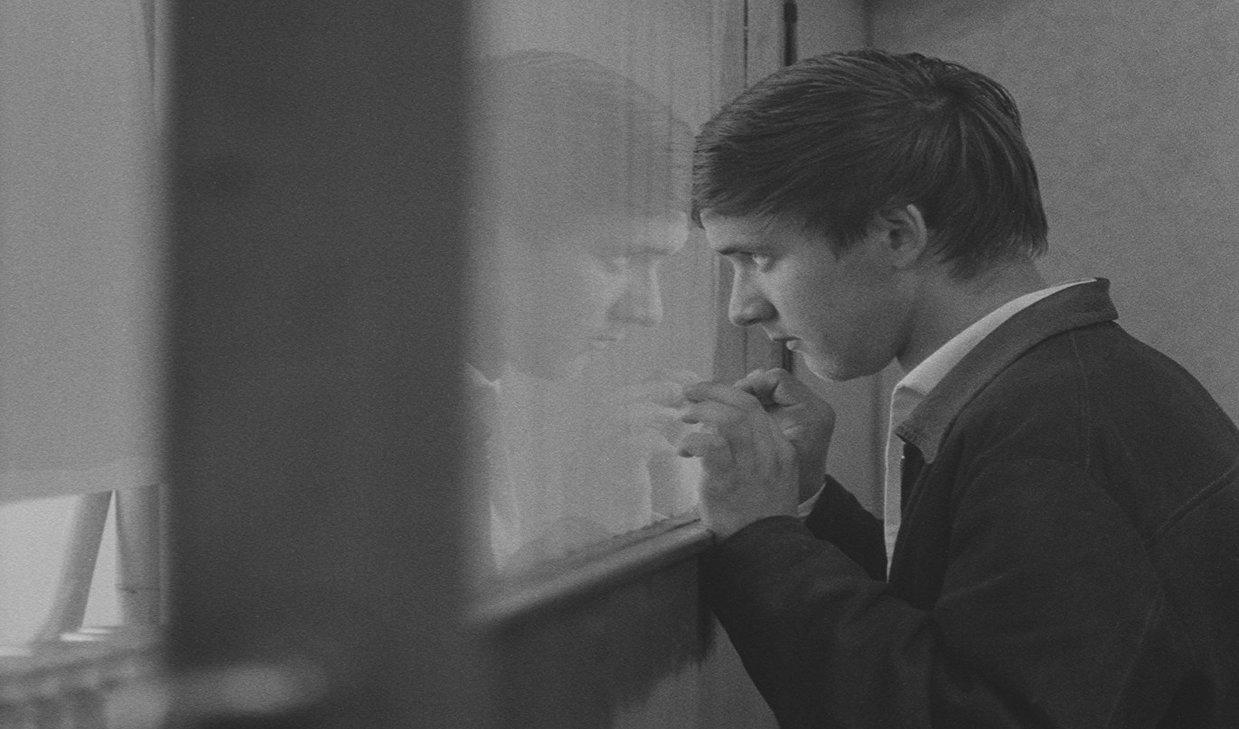 CZECH FILM NIGHTS is ongoing monthly series hosted by the Embassy of the Czech Republic in Copenhagen and dedicated to presenting the best of Czech cinema. All films are presented with English subtitles and guests will be offered a gratis Czech beer after the proceedings. 
*RESERVATIONS can be made via husetsbio.reservation@mail.dk. Please include "CZECH MAY" and the number of reservations desired in the subject line of your e-mail, and you will receive a quick confirmation with further info. If you have other questions contact Jack, our house manager, at jack.stevenson@mail.dk, or via 20297013 as a second option. No SMS. 
18.30 = CAFÉ & TICKET COUNTER opens / We have free (unnumbered) seating / Please remember we only accept cash and Mobile Pay / Tickets are 50 kr.
19.30 = BLACK PETER (Cerný Petr), 1964, dir. Miloš Forman, 85 min. / In Czechoslovakia in 1963, an aimless youth named Petr (Ladislav Jakim) begins his first job as a security guard in a busy self-service supermarket; unfortunately, he's so shy that even when he sees shoplifters, he can't bring himself to confront them. He's similarly tongue-tied around the lovely Asa (Pavla Martinkova), and during the lectures about personal responsibility and the dignity of labor that his blustery father (Jan Vostrcil) regularly delivers at home.
22.05 Kl. 19.30 / Dør Kl. 18.30
CZECH EMBASSY: BLACK PETER
Husets Biograf