25.03 Kl. 18.30
Australian Embassy Presents: 'The Dish'
Husets Biograf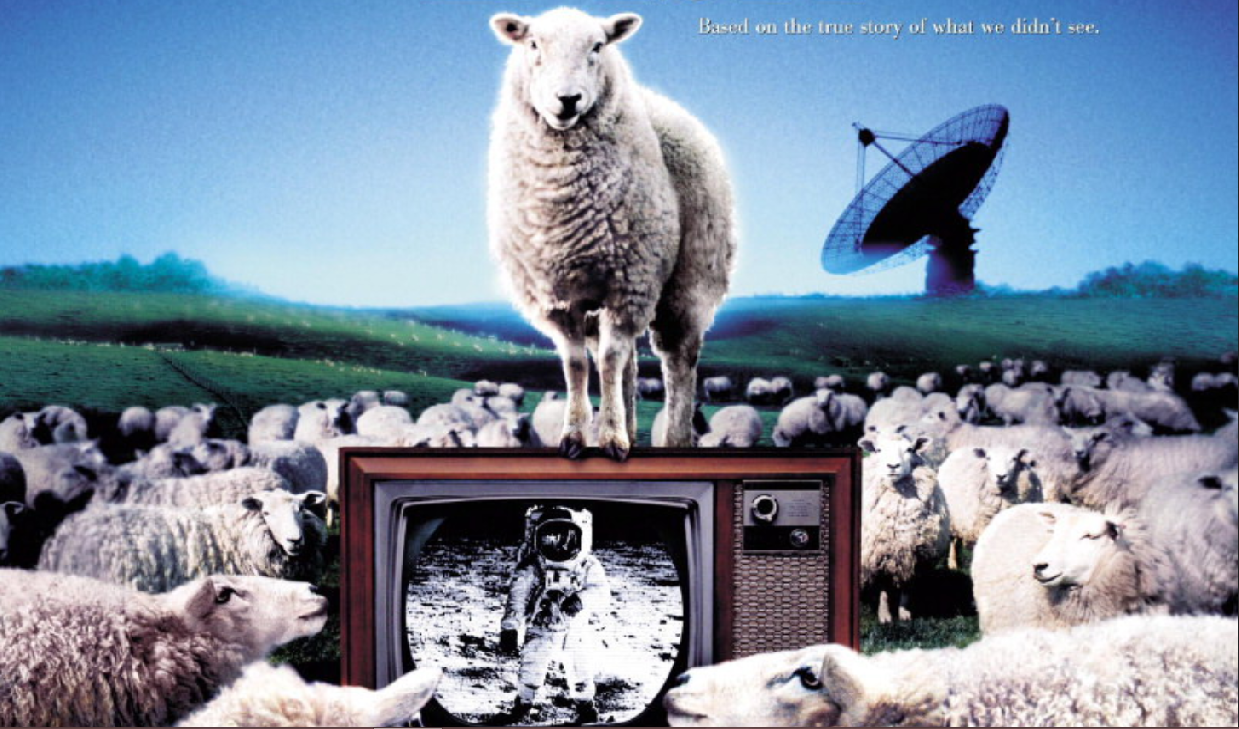 2019 marks the 50 year anniversary of the Apollo 11 moon landing. To revisit one of the greatest events in modern history the Australian Embassy will be presenting The Dish, a film that tells the story of Australia's involvement in the transmission of Man's first steps on the Moon.
RESERVATIONS can be made via husetsbio.reservation@mail.dk. Please include the word "AUSTRALIA" and the number of reservations desired in the subject line of your e-mail, and you will receive a quick confirmation with info about the night. If you have other questions contact Jack, our house manager, at jack.stevenson@mail.dk, or via 20297013 as a second option.
18:30 = TICKET COUNTER OPENS / We have open seating / We can only accept CASH or MOBILE PAY / Tickets sold on the evening of the show / Tickets are 50 kr.
19:30 = THE DISH, 2000, dir. Rob Sitch, 1h 41min / In the days before the 1969 Apollo 11 mission which marked humankind's first steps on the moon, NASA was working with a group of Australian technicians who had agreed to rig up a satellite interface. That the Aussies placed the satellite dish smack dab in the middle of an Australian sheep farm, in the boondocks town of Parkes was just one of the reasons that NASA was concerned. Based on a true story, The Dish takes a smart and witty look at the differing cultural attitudes between Australia and the U.S. while revisiting one of the greatest events in history.
25.03 Kl. 19.30 / Dør Kl. 18.30
Australian Embassy Presents: 'The Dish'
Husets Biograf