22.02 Kl. 18.00
Andy Warhol's Frankenstein & Dracula (on 35mm!)
Husets Biograf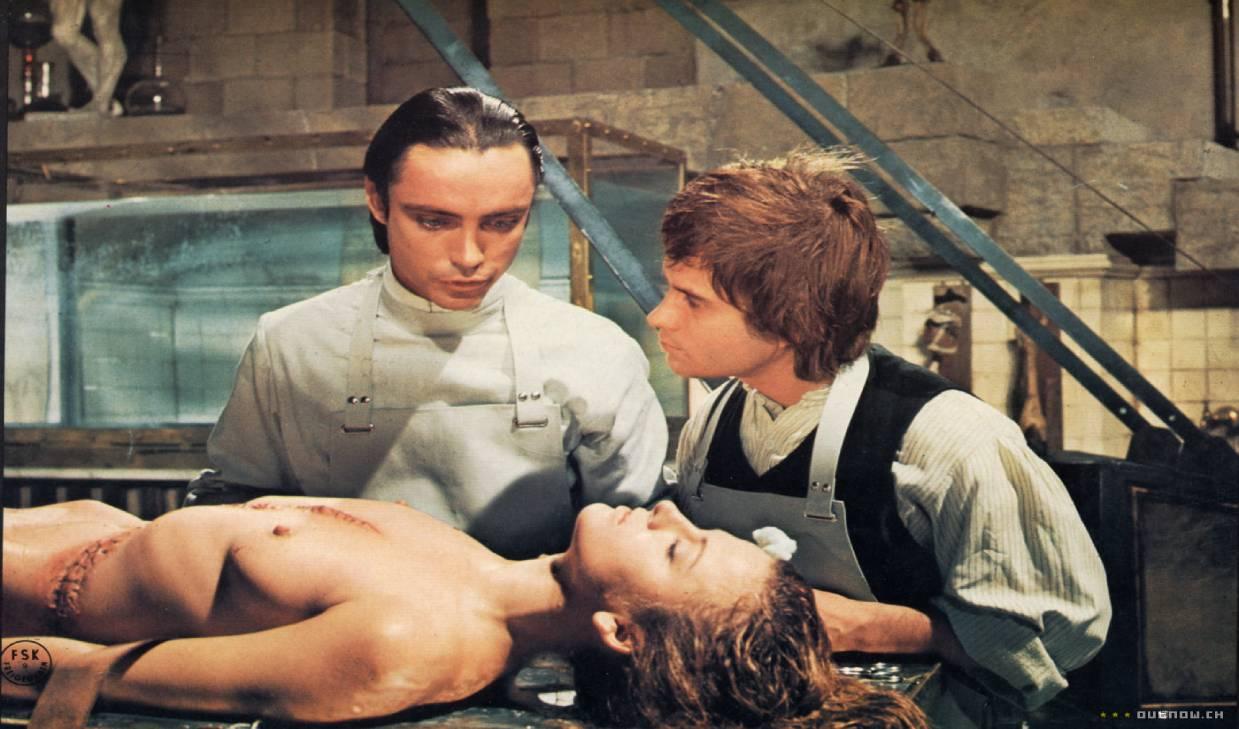 ANDY WARHOL'S FRANKENSTEIN & DRACULA ON 35MM!
*RESERVATIONS can be made via husetsbio.reservation@mail.dk. Please include "ANDY WARHOL´S FRANKENSTEIN & DRACULA" and the number of reservations desired in the subject line of your e-mail, and you will receive a quick confirmation with further info. If you have other questions contact Jack, our house manager, at jack.stevenson@mail.dk, or via 20297013 as a second option. No SMS.
18:00 = CAFÉ & TICKET COUNTER opens / We have free (unnumbered) seating / Please remember we only accept cash and Mobile Pay / Tickets are 50 kr.
19:00 = ANDY WARHOL'S DRACULA, 1974, Paul Morrissey, 1h 43 min
'BLOOD FOR DRACULA'
– Udo Kier Plays the role of Dracula in what is without a doubt the sickliest of vampires in any director's interpretation of the Bram Stoker tale. Count Dracula is required to drink pure virgin's blood or else he will die, he therefore travels to Italy with his servant to find a bride…
21:00 = ANDY WARHOL'S FRANKENSTEIN, 1973, Paul Morrissey, 1h 35 min
'FLESH FOR FRANKENSTEIN'
– In Serbia, Baron Frankenstein (played by Udo Kier) lives with the Baroness and their two children. He dreams of a super-race, returning Serbia to its grand connections to ancient Greece. In his laboratory, assisted by Otto, he builds a desirable female body but needs a male who will be super-body and super-lover.
22.02 Kl. 19.00 / Dør Kl. 18.00
Andy Warhol's Frankenstein & Dracula (on 35mm!)
Husets Biograf