23.04 At 18.00
HUSETS BIOGRAF presents THE ALLINS
Husets Biograf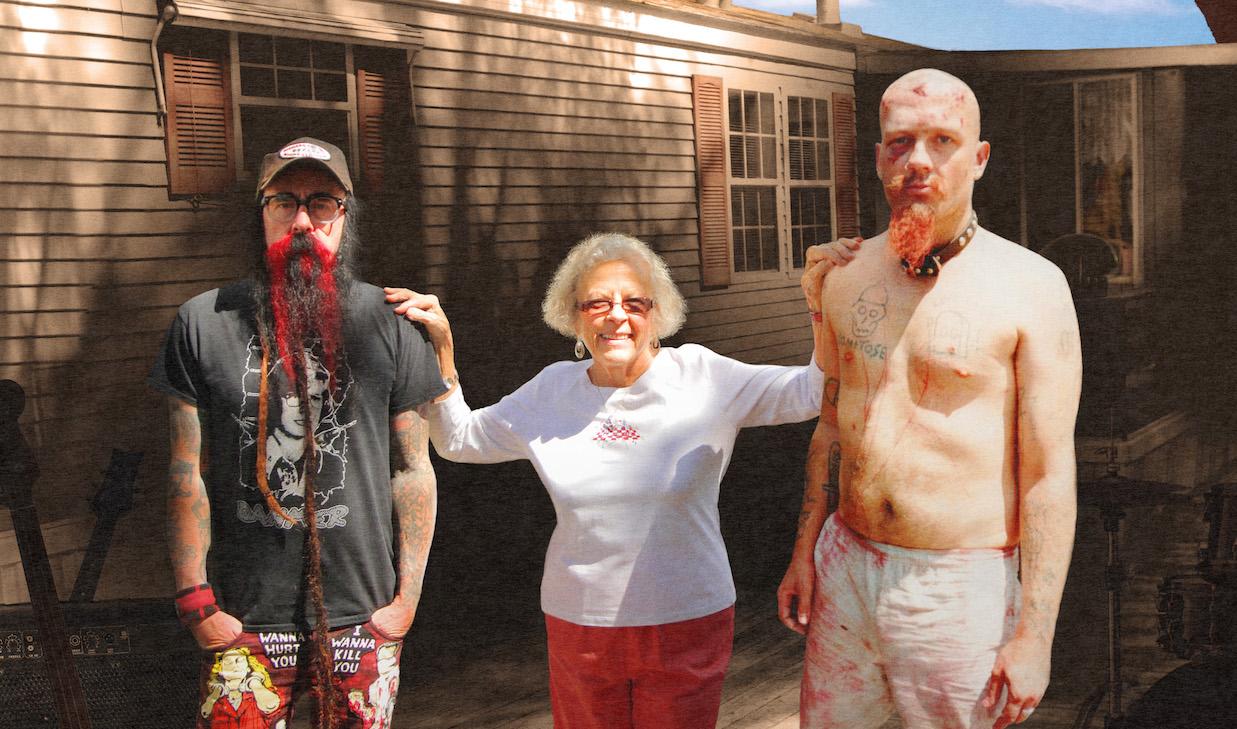 Get the chance to see the most rocking documentary of the year! HUSETS BIOGRAF is proud to present the latest documentary film from award-winning director Sami Saif: THE ALLINS!
*RESERVATIONS can be made via husetsbio.reservation@mail.dk. Please include "ALLINS 3" and the number of reservations desired in the subject line of your e-mail, and you will receive a quick confirmation with further info. If you have other questions contact Jack, our house manager, at jack.stevenson@mail.dk, or via 20297013 as a second option. No SMS.
18.30 = CAFÉ & TICKET COUNTER opens / We have free (unnumbered) seating / Please remember we only accept cash and Mobile Pay / Admission is 50 kr.
19.30 = THE ALLINS, 2017, directed by Sami Saif / G.G. Allin, the most extreme singer in rock'n'roll history passed away in 1993. THE ALLINS by Sami Saif is a loving and entertaining portrait of the family left behind, where we meet his mother Arleta and brother Merle, two decades after the premature death of G.G. Allins. Arleta tackles the loss of her son by having his headstone removed from the cemetary – tired of fans vandalizing the gravesite as a tribute to G.G. She wants G.G. to be remembered as the person he also was – a loving son and brother. Merle, the brother of G.G., celebrates his brothers' memory by selling merchandise and keeping life in their old band, The Murder Junkies. While the story of this family is unravelled – from a poor childhood with a brutal father to a adult life with no limits – Arleta and Merle seek to find peace with themselves and their past.
23.04 At 19.00 / Doors At 18.00
HUSETS BIOGRAF presents THE ALLINS
Husets Biograf