25.04 At 17.30
Happy Hour
Stage Foyer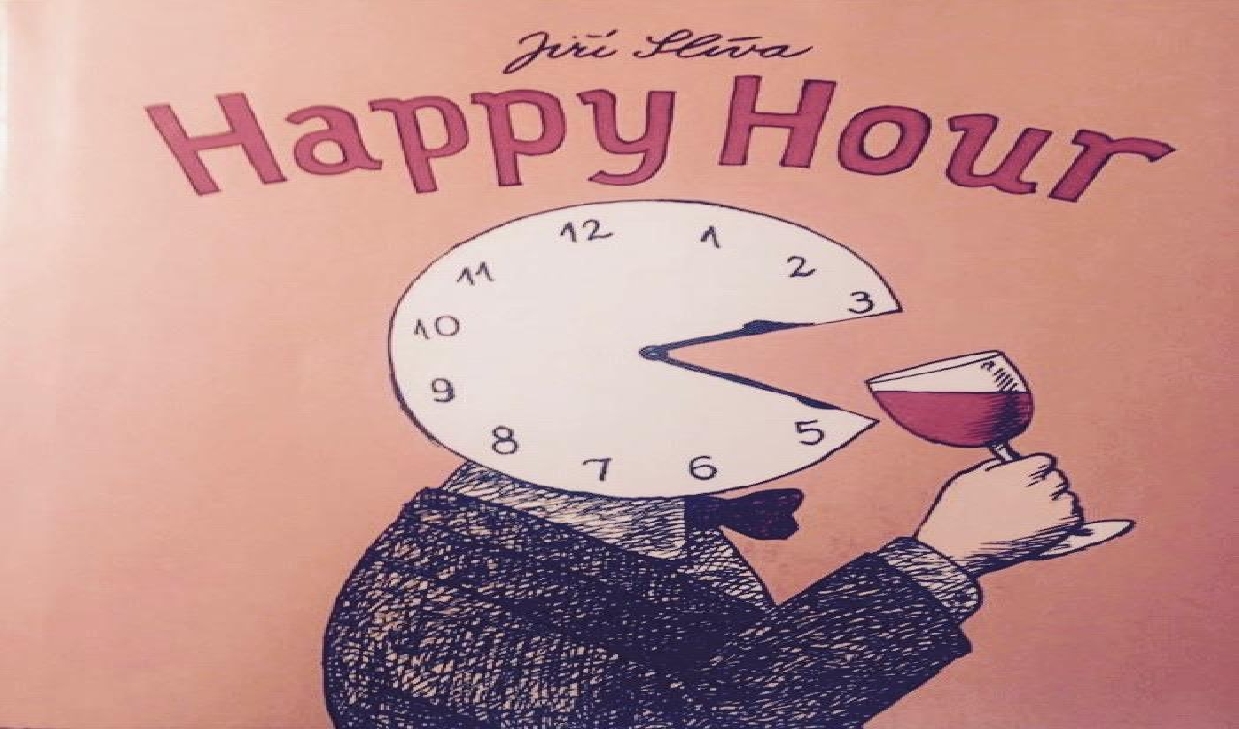 Happy Hour – with Jiří Slíva. "Czech humor" by the painter, cartoonist and illustrator.
Exhibition Opening
Date: 25.4.2017  Time: 17.30 – 19.00
Welcome speech: Czech Ambassador Jiří Brodský
Programme
Exhibition Opening in the presence of the artist
Jazz-Music by: Lubos Soukup, Saxophone and Magnus Hjorth, Piano
Czech Pilsen Beer
Please join us to Meet&Mingle
Jiri Sliva's humourus artwork has been exhibited in museaums and galleries all around the world. His award winning illustrations are featured in more than 150 books and magazines including New York Times, Wall Street Journal and Los Angeles Times.
25.04 At 17.30 / Doors At 17.30
Happy Hour
Stage Foyer