10.08 — 27.08 At 11.00
H.C. Andersen Experience
Stage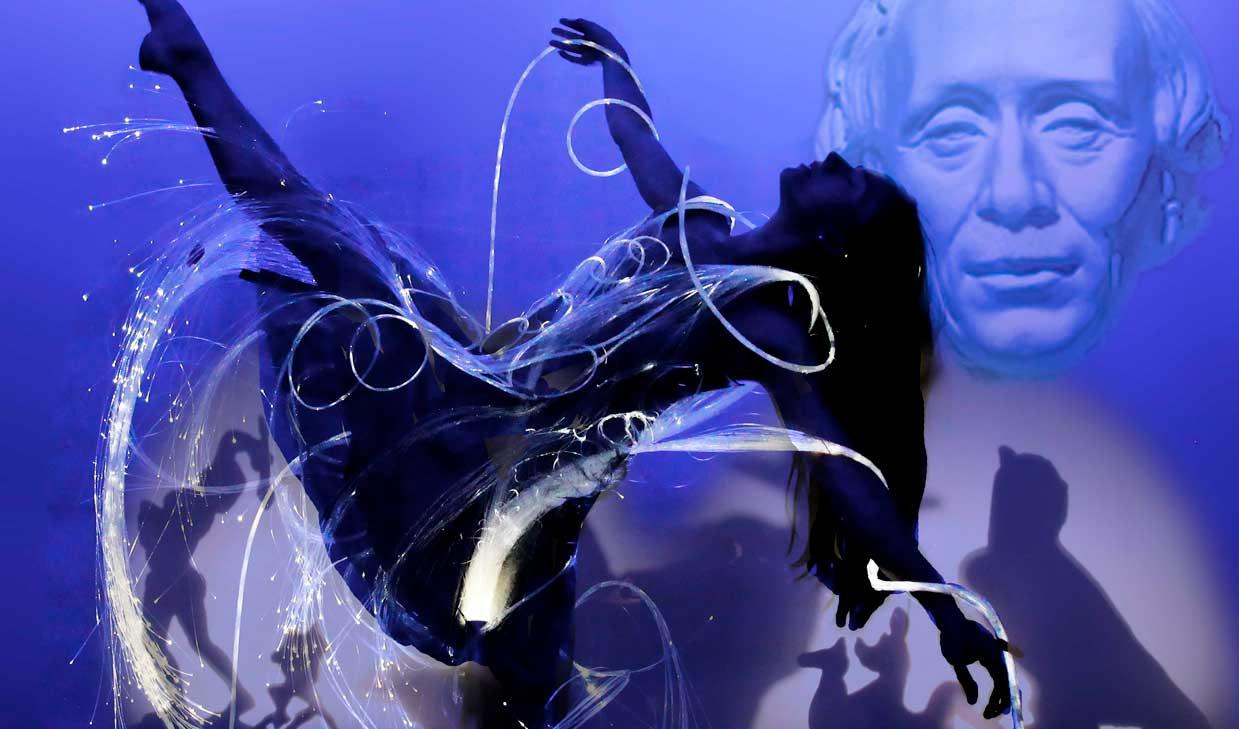 H.C. Andersen Experience is an adventurous new tourist attraction with fantastical dance shows and magical installations – all located at Magstræde 14 at the heart of Copenhagen. Tickets will be available for two types of shows, The Experience and the Grand Experience, depending on your desire for adventure.
Experience H.C. Andersen in a new way: This summer a new attraction arrives in Copenhagen when the H.C. Andersen Experience opens at the very heart of the city. Here Danish and foreign tourists will be invited into sensational performances and magical installations based on H.C. Andersen's well-known fairy tales. The fairy tales can be experienced throughout the summer from the 7th of June until the 27th of August at Magstræde 14 in Copenhagen. The event is for adventurous spirits of all ages. Behind the H.C. Andersen Experience is Danish-Argentinian choreographer and instructor Ingrid Kristensen, who in 2016 received the prestigious H.C. Andersen Award for her work with scenical communication of the poet's fairy tales.
10.08 — 27.08 At 11.00 / Doors At 11.00
H.C. Andersen Experience
Stage
Admission 70kr
The Grand Experience

(with access to all performances including the Grand performance (45 min), installations, cafe and shop)

Adults: 200 kr.

Children (4-12 years): 120 kr.

Children (under 3 years): Free



The Experience

(with access to the shorter performances, installations, cafe and shop):

Adults: 70 kr.

Children (4-12 years): 50 kr.

Children (under 3 years): Free