10.06 At 18.30
GREASE SING-A-LONG
Husets Biograf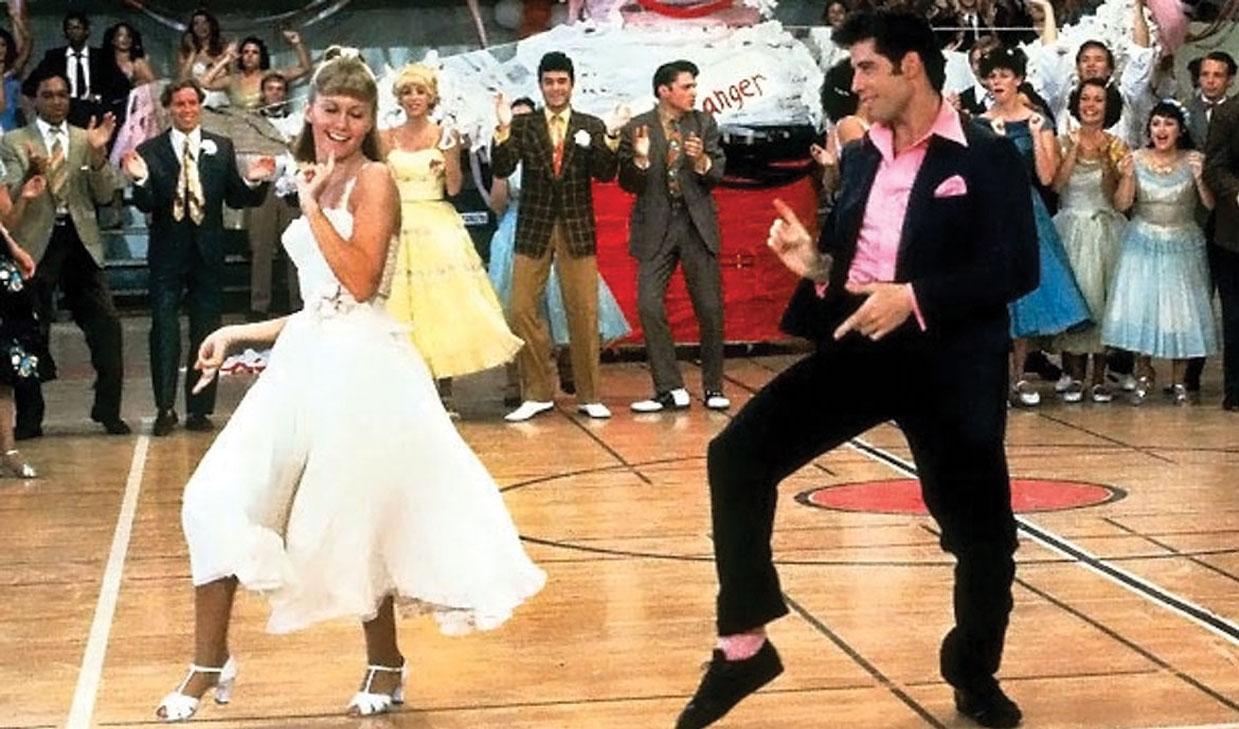 Come and get a little bit of summer lovin' right in HUSETS BIOGRAF with the fun, the fantastic, the festive: GREASE SING-A-LONG! And there's no better way to experience your all time favourite movie musical, complete with lyrics on the screen, the bouncing ball and great hosts! Costumes are highly encouraged, and audience participation is absolutely essential!
*RESERVATIONS can be made via jack.stevenson@mail.dk. Please include "GREASE JUNE" and the number of reservations desired in the subject line of your e-mail, and you will receive a quick confirmation with further info. All reservations cease to be valid 15 minutes before the show and remaining tickets will be sold on a first-come-first-serve basis. If you have other questions contact Jack, our house manager, at jack.stevenson@mail.dk, or via 20297013 as a second option. No SMS.
18.30 = CAFÉ & TICKET COUNTER opens / We have free (unnumbered) seating / Please remember we only accept cash or Mobile Pay
19.30 =GREASE, 1978, directed by Randal Kleiser, 110 minutes / Experience the friendships, romances and adventures of a group of high school kids in the 1950s. Welcome to the singing and dancing world of GREASE the most successful movie musical of all time. A wholesome exchange student (Olivia Newton-John) and a leather-clad Danny (John Travolta) have a summer romance, but will it cross clique lines?
10.06 At 19.30 / Doors At 18.30
GREASE SING-A-LONG
Husets Biograf