22.08 At 18.30
Friktion Text Cinema
Musikcaféen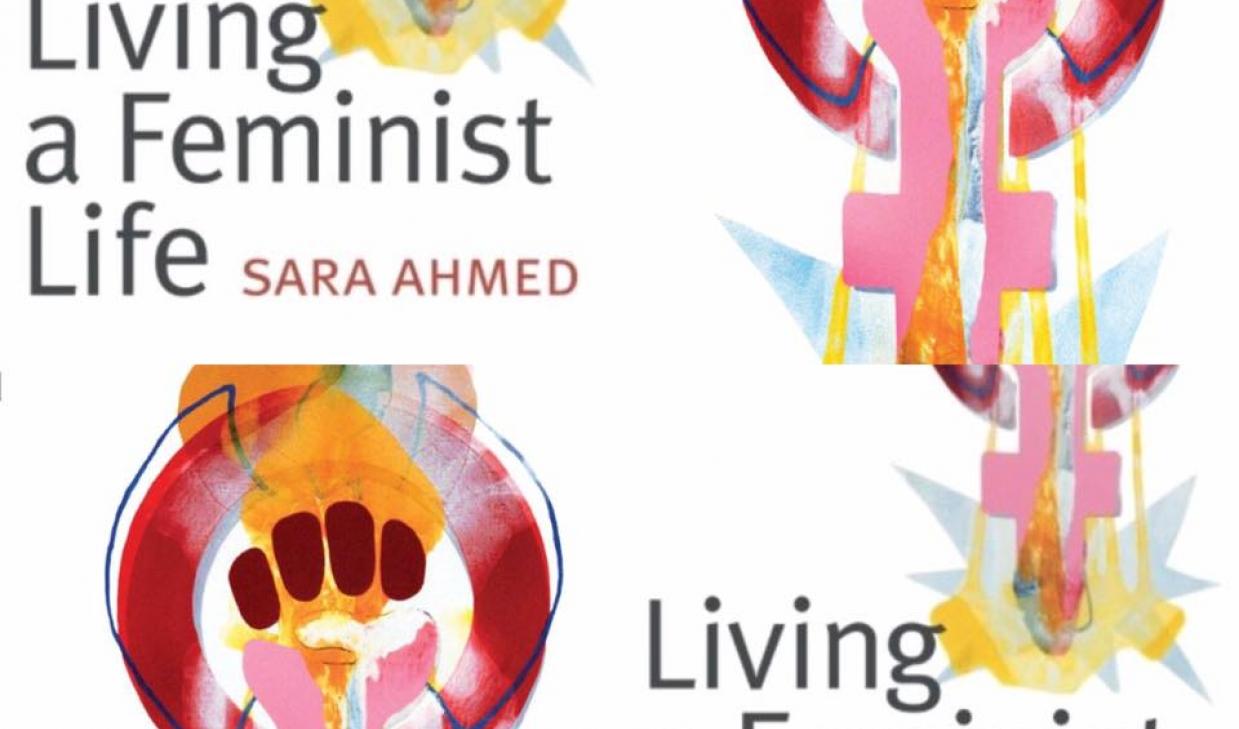 Friktion, magazine for gender, bodies and culture, together with Naya Moll presentsText Cinema is a way to make reading a collective act. We will through continuing events read Sara Ahmeds latest book "Living a Feminist Life" together. We will project the book on a screen and read out loud for each other – as a feministic communal service! 
Text Cinema will take place in Musikcafeen, Huset the 22nd of August from 19 to 21.
There will be a break and the bar Will be open.
In Living a Feminist Life Ahmed wishes to bring feminist theory home in a language that is available to more than just the academic world, and to generate feminist theory out of own experience. She writes herself into the book, and doesn't try to remove her subject, which makes the book welcoming.
Sara Ahmed is a scholar of philosophy and cultural and feminist studies and writer of "Queer Phenomenology" and "Willful Subjects" amongst others.
Check her blog: https://feministkilljoys.com/
Text Cinema is organized and curated by Naya Moll in collaboration with Nazila Kivi and hosted by Friktion and Huset
22.08 At 19.00 / Doors At 18.30
Friktion Text Cinema
Musikcaféen