18.08 At 18.30
ESCAPING THE DEAD – WORLD PREMIERE
Husets Biograf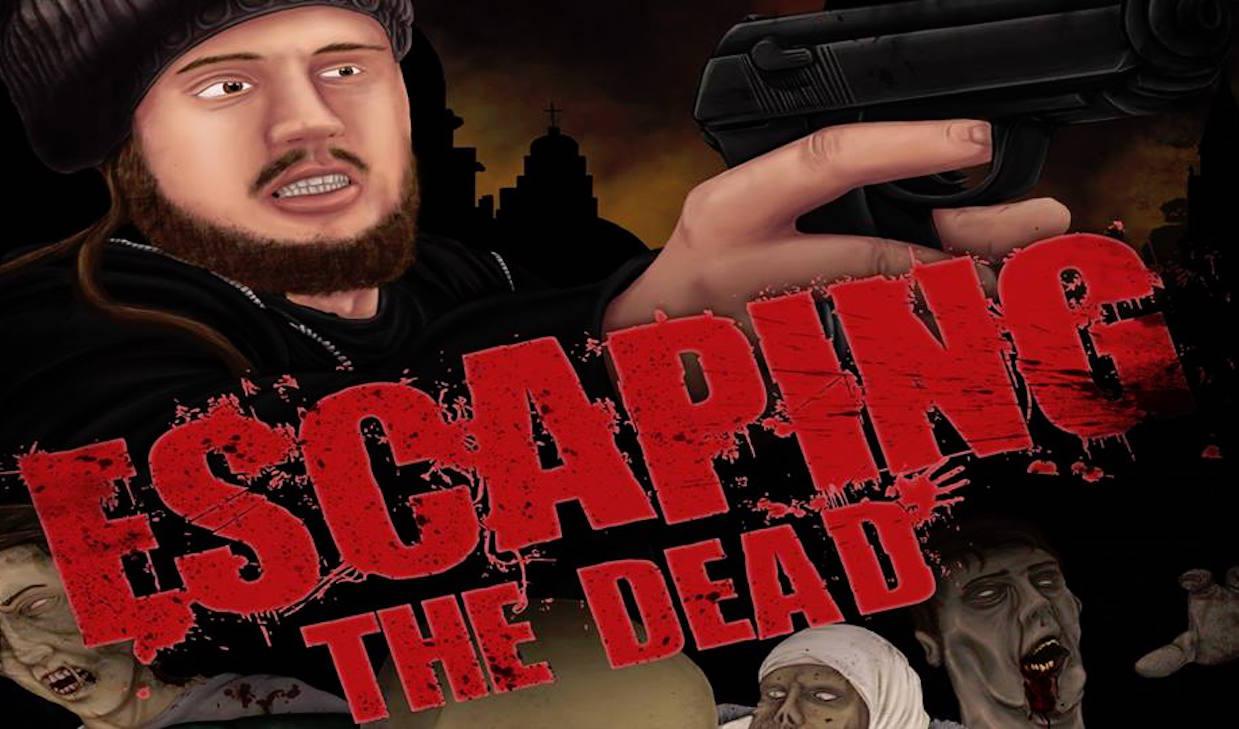 ESCAPING THE DEAD is ready !
Premiere in Husets Biograf in Copenhagen 18th of August.
Tickets are 50 DKK
Café opens at 18:30 and the film begins at 19:30.
We're starting out slowly with the found-footage shortfilm "Desolation" by Martin Sonntag, and then finally… "Escaping the Dead" 🙂
IMPORTANT: Ticket reservation: jack.stevenson@mail.dk – write "Escaping the dead, 18 August" as the topic
Its a small cinema but if we're fully booked we'll have another screening there at a later time.
18.08 At 19.30 / Doors At 18.30
ESCAPING THE DEAD – WORLD PREMIERE
Husets Biograf