30.05 At 18.30
CZECH FILM NIGHTS presents PHOTOGRAPHER
Husets Biograf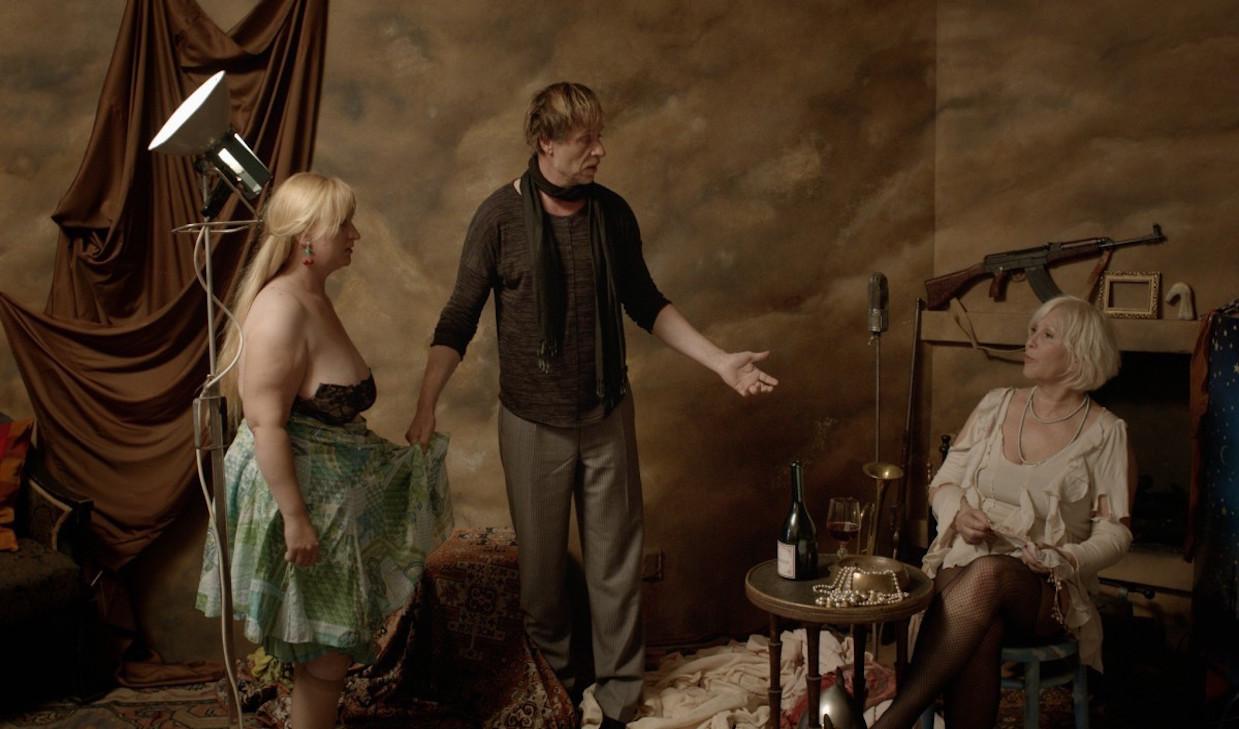 CZECH FILM NIGHTS is ongoing monthly series hosted by the Embassy of the Czech Republic in Copenhagen and dedicated to presenting the best of Czech cinema. All films are presented with English subtitles and guests will be offered a gratis Czech beer after the proceedings.
*RESERVATIONS can be made via husetsbio.reservation@mail.dk. Please include "PHOTOGRAPHER" and the number of reservations desired in the subject line of your e-mail, and you will receive a quick confirmation with further info. If you have other questions contact Jack, our house manager, at jack.stevenson@mail.dk, or via 20297013 as a second option. No SMS.
18.30 = CAFÉ & TICKET COUNTER opens / We have free (unnumbered) seating / Please remember we only accept cash and Mobile Pay
19.30 = PHOTOGRAPHER ('Fotograf'), 2015, directed by Irena Pavlásková, 133 min. / The story is freely inspired by the life and work of Jan Saudek, who is probably the most well-known Czech photographer internationally and has indisputably been involved in the development of international photography. He has exhibited and sold his work in the largest galleries and art houses, he has earned international recognition and awards, he enjoys great popularity and interest – he is a true phenomenon. 
30.05 At 19.30 / Doors At 18.30
CZECH FILM NIGHTS presents PHOTOGRAPHER
Husets Biograf